Roecliffe Christmas Choir
On Wednesday 6th December, the children of Roecliffe Choir took part in a beautiful carol service in Boroughbridge market square. The atmosphere was lovely and everyone was feeling very 'christmassy' by the time the performance had finished.
Take a look at the pictures below.
Happy Christmas!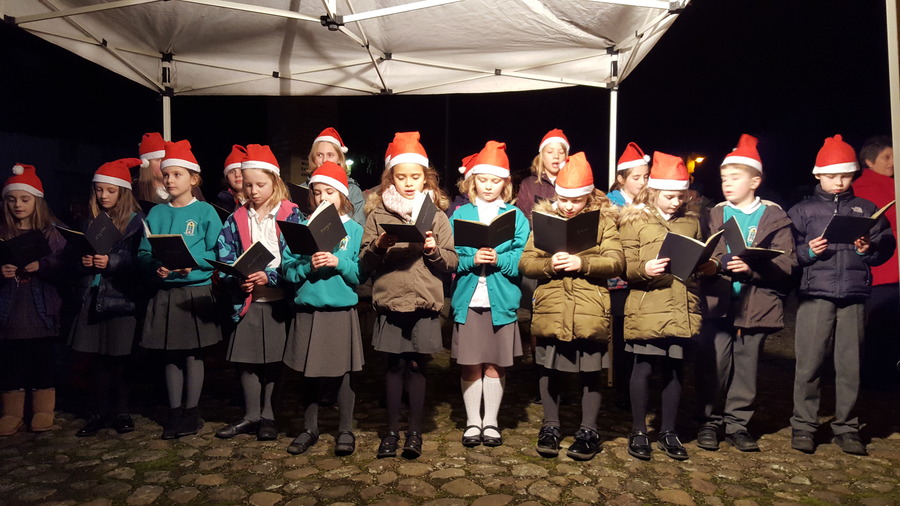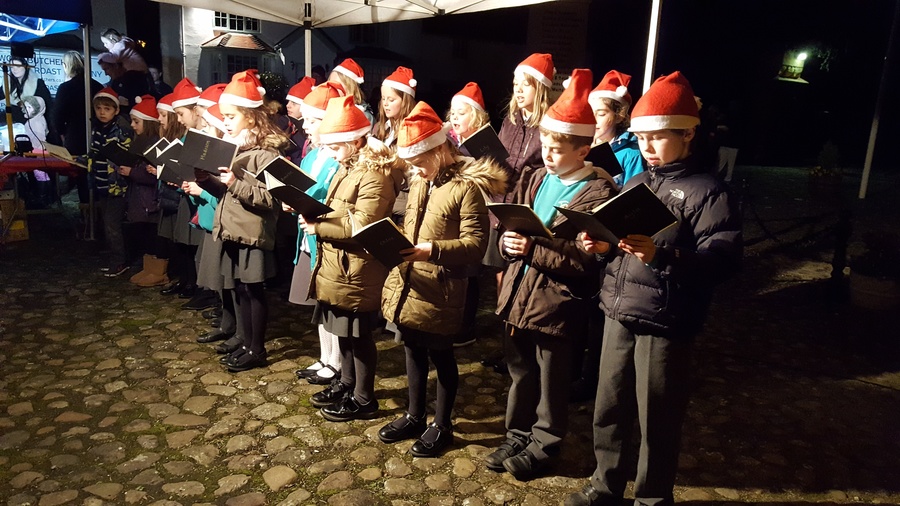 Local Community
We plan so many opportunities to work with the wider school community to promote opportunities that engage our pupils. We work with other schools, with parents, friends and families, with local businesses, volunteers, organisations and support local charities too.
Have a look at just a few examples of how this provides such rich and engaging learning opportunities for our pupils.