RNLI visit
We had a visit from the RNLI to remind us about safety in and around water this summer. We learnt what the different flags mean, how to help ourselves and other if we get into difficulties and the important role the RNLI have in keeping us safe.
Click on this link to visit the website which has lots of games for you to play and will remind you how to stay safe in water as we get closer to summer-
Allerton Waste Recovery Park visit
Class 4 had the opportunity to visit Allerton Waste Recovery Park and we learnt so much! First we tested our recycling knowledge, then we learnt lots about how the site works and finally we had the opportunity to explore the site. It is HUGE! Our favourite part was watching the huge crane as it moved the rubbish around the site and into the incinerator. We are going to use what we have learnt to write balanced arguments about the site.
Santa's sleigh!
Class 4 have been given a very important job this year: we are in charge of redesigning Santa's sleigh! We have looked at a range of sleighs already available and have used these to inspire our designs. We have had think carefully about what is important for Santa and decided that it was particularly important that the sleigh was fast and that it could carry heavy weight (both for the presents and Santa after all those mince pies!). Here are a few pictures of us making our sleighs.
After we had completed our sleighs, we raced them in the hall to see which one would get Santa around the world the quickest. We are really proud of our sleighs and think Santa would love them!
Diwali
We learnt about Diwali and how this is celebrated by Hindus. We then made Diwali lamps and thought about how light is significant in both Hinduism and Christianity.
Science
This half term we are learning about 'animals including humans'. As part of this, we have learnt about the circulatory system and how gases and nutrients are transported around our body. We tested to see whether people who did more exercise had a larger lung capacity but fund that we could not see a link. Here are our lung models we created to help us learn about how the diaphragm moves to help the lungs inflate and deflate.
Class 4 Geocaches!
We have use our map work skills to hide Geocaches around Roecliffe. Can you find them from our co-ordinates and clues?!
Group 1: (183 : 358) Clue: Look out for signs of danger!
Group 2: (171 : 346) Clue: Don't get lost in the rabbit hole!
Group 3: (225 : 355) Clue: You might find one of these on holiday!
Group 4: (203 : 343) Clue: Don't hit the post!
Group 5: (185 : 345) Clue: It's not rubbish!
Group 6: (194 : 346) Clue: Don't get stuck in the ivy!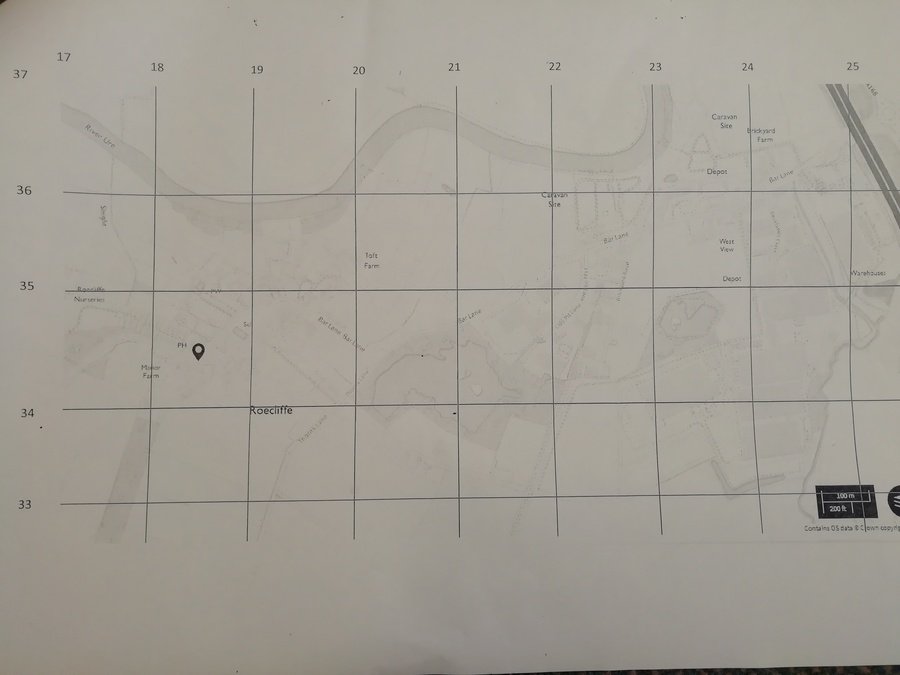 Boys' Football competition
The boys in Class 3 and 4 participated in a football competition against the local schools. They all played really well, showed fantastic sportsmanship and were really supportive of each other. One team qualified for the quarter final but were unfortunately beaten 1-0 in this round. I am really proud of them all and they were great representatives of our school.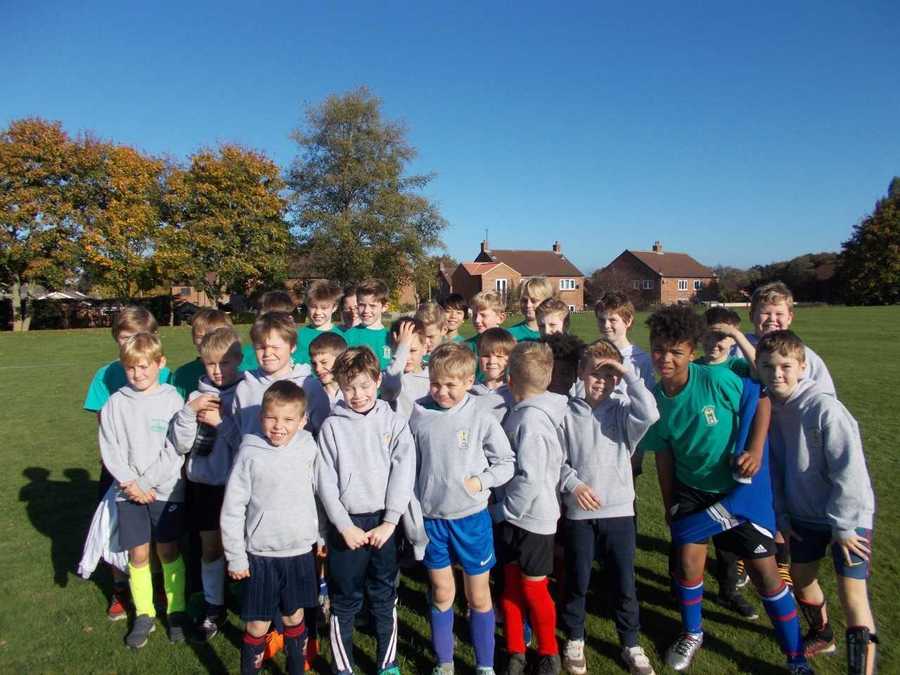 Festival Week!
We've learnt lots about different festivals celebrated by a range of religions including: The Harvest Festival, Passover and Diwali. Here we are competing in the Great British Bake off to see who could make the best Harvest Sheaf Loaf!
This week we went for a walk around Roecliffe as part of our geography work. We identified the human and physical features in Roecliffe and did a bit of Geocaching on route!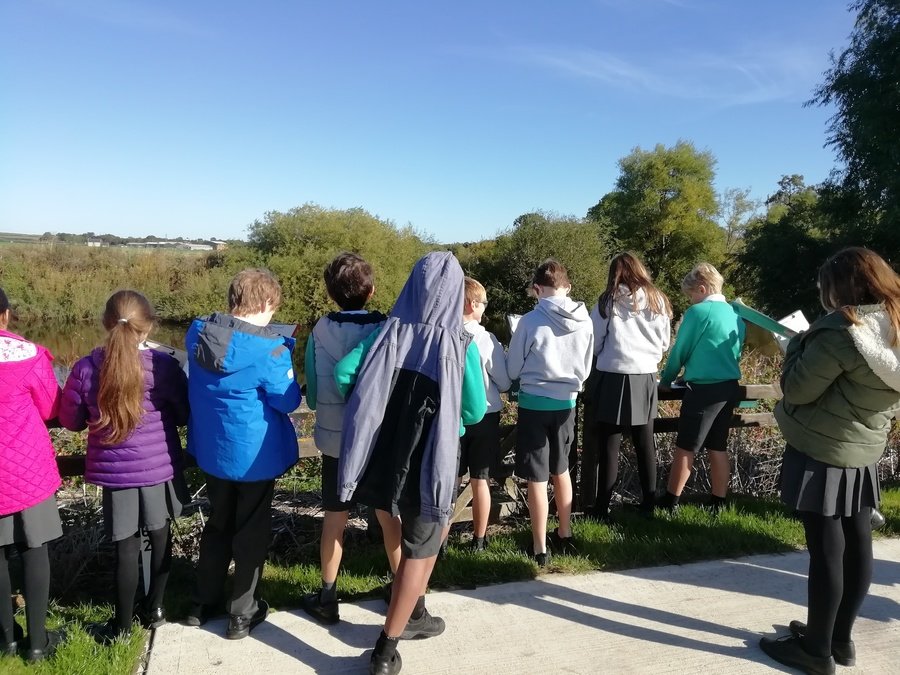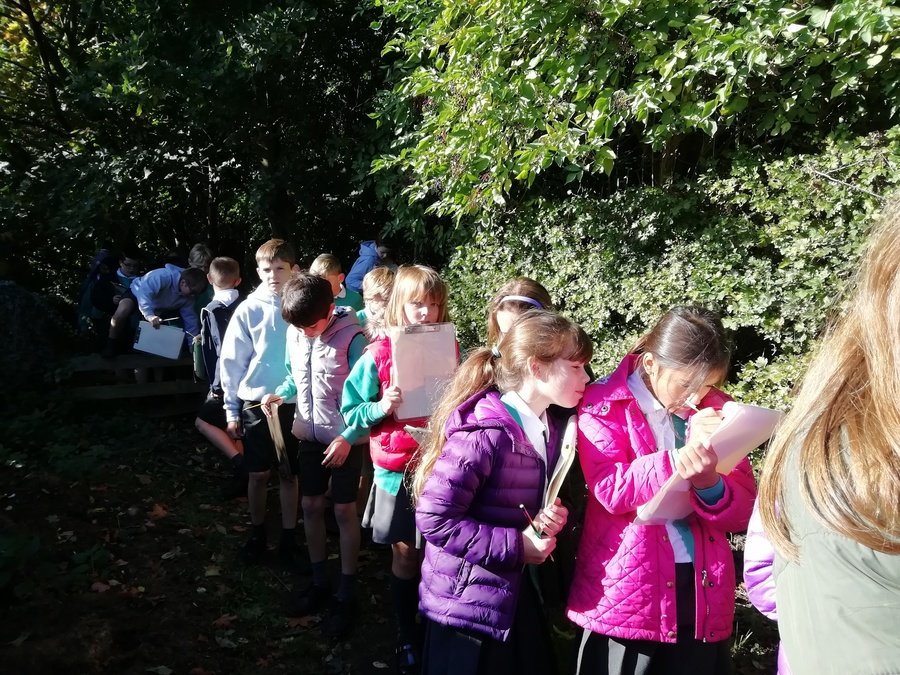 Plastic wanted!
Next week, Class 4 are going to be participating in a 'Plastic Challenge'. Please could we have any empty and unwanted plastic items e.g. drinks bottles, plastic bags, takeaway containers etc.
Thank you.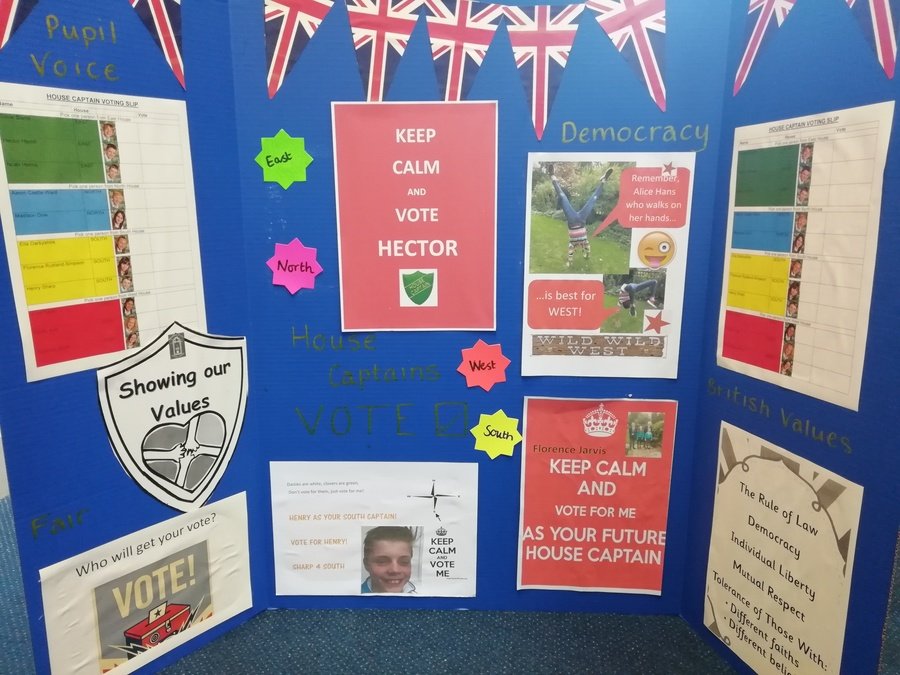 We had some very nervous year 6s as they prepared to give their speeches to the rest of the school but I was amazed by them all. They all thought carefully about the values of the school and explained why they would be the right person for the role. What a shame they can't all be House Captains! However, the rest of Roecliffe children had the tricky decision of who to pick and I am pleased to announce that this year's House Captains are-
North- Madison
East- Hector
South- Henry
West- Alice
I hope you have had a fantastic summer break and have had a smooth start back to school so far! We have lots of exciting things planned over this half term to help us to look at Roecliffe from a geographical point of view.
We are all very excited to be back and are ready to learn! I hope you enjoy seeing all the exciting things we are getting up to over the next few weeks.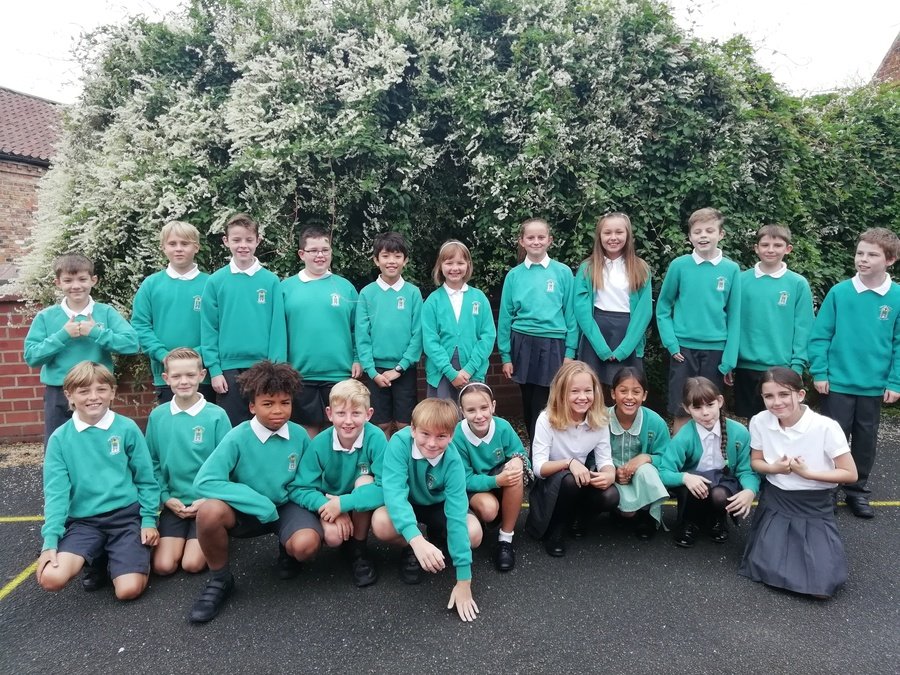 Here is this half term's grid homework-