Welcome to Class 2's page
Spring 2
Reading week 2019
World book day!
This week it was World Book Day. I was amazed by all the wonderful and interesting costumes the children wore. We had a quiz, sang a song inspired by 'Aliens love underpants' and each child had one minute to recommend a book to each other. We also had a visit from Boroughbridge Library, the children were excited to hear that they could get a Library card for free! In the afternoon the Year 4 children came into our class and read with the Year 1 children. The Year 2 children had fun sharing a book with the Year 3 children in Miss Clarke's room. What a wonderful day!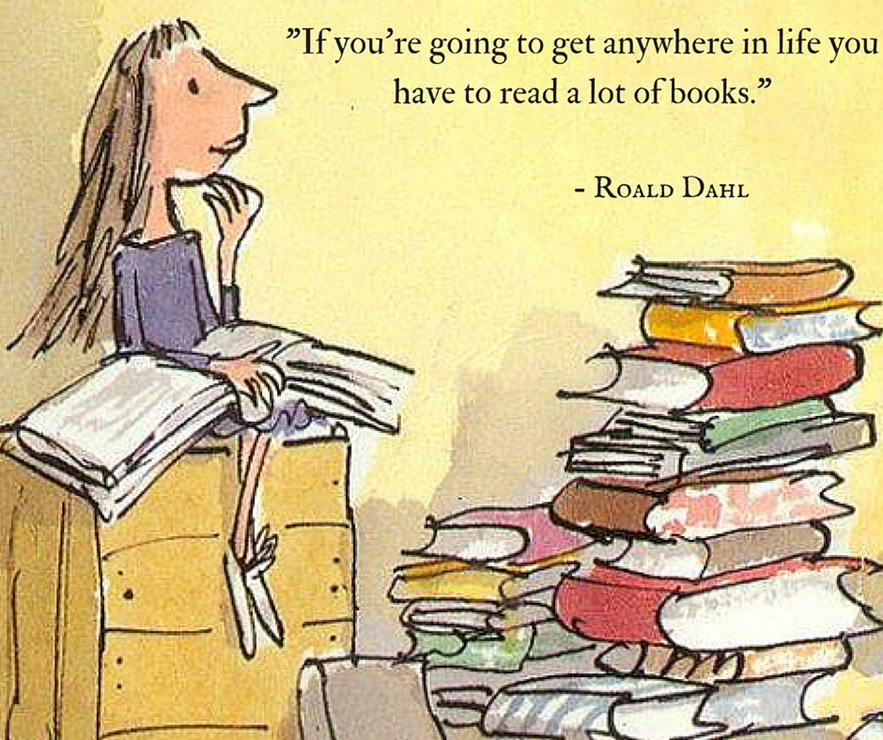 Thank you to parents/carers who came to our reading workshops. I have had some wonderful feedback and it was lovely to see you in our classroom. Below are some helpful things to aid in reading with your child (as requested). If you have any further questions or worries feel free to pop in and have a chat.
For a phonics glossary please click here .
For KS1 common exception words (tricky words) please click here.
Reading at home:
Reading is a skill your child should practise every day for at least

15 minutes.

Your child can read their school book, magazines, comics or any other book that they have at home.

Practise reading

common and tricky words.

Reading Records

should be communicated in by both parents and teachers.

Sharing a book between family members can help develop a love of reading.

Reading has positive effect on writing.

Make reading visible, have books available in your home.

Talk about books.

Sit and listen - don't do jobs around the reader.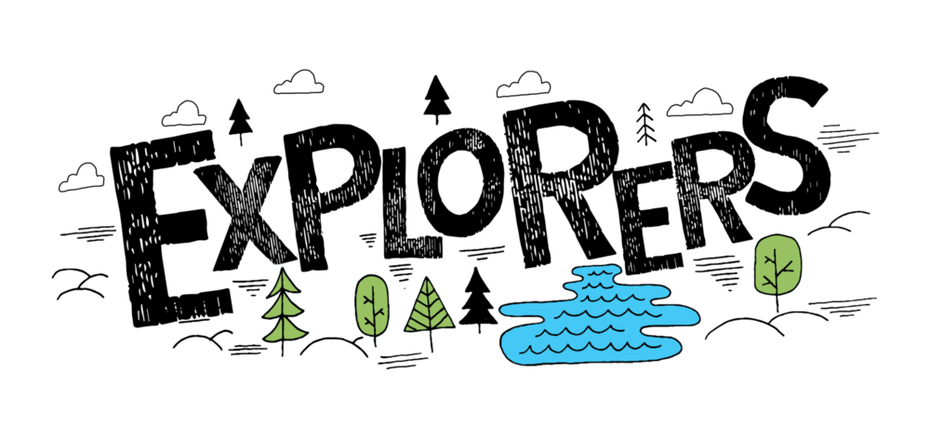 Spring 1
To view the current homework grid click here, class 2's time table here and this terms theme grid click here.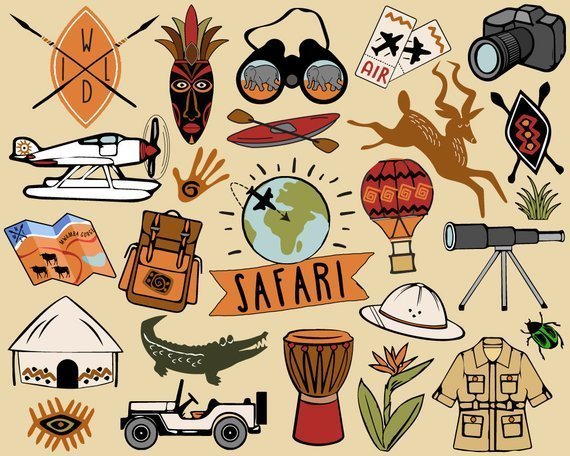 Autumn 2
To view the current homework grid click here.
We have an exciting term ahead of us! Our theme is 'Into the Woods' with a focus on local geography. We will be reading 'The Worst Witch' by Jill Murphy in guided reading and 'The faraway Tree' by Enid Blyton.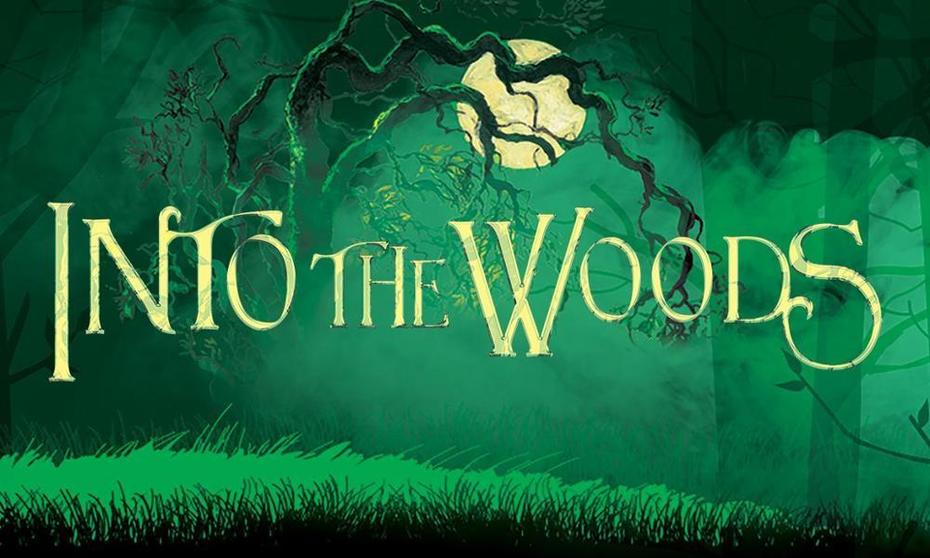 Show and Tell
This term every child will get a chance to present something to show and tell the whole class about. The children must prepare what they are going to say and show them something of interest. I am so impressed by the effort from our first few children. If your child wants to do show and tell they must ask me on the Monday of that week and then they can start preparing. I'm hoping everyone gets a chance to present something so once your child has been they will have to wait until everyone else has had their turn.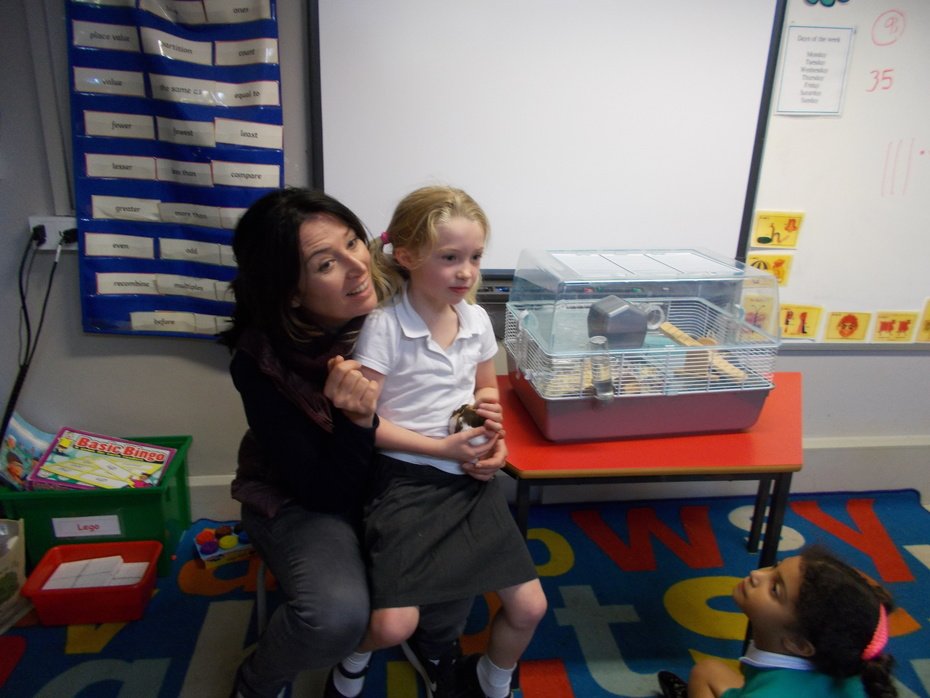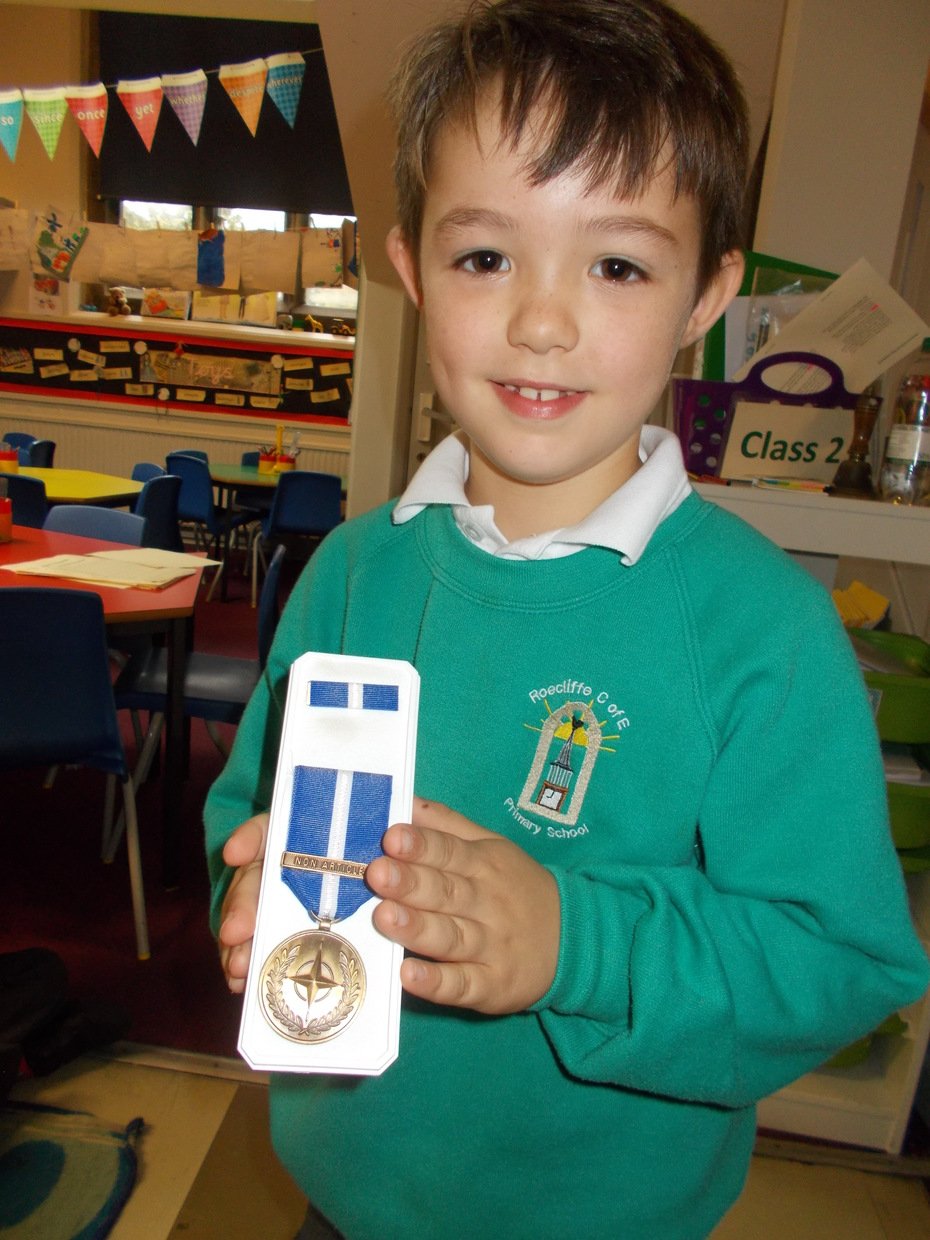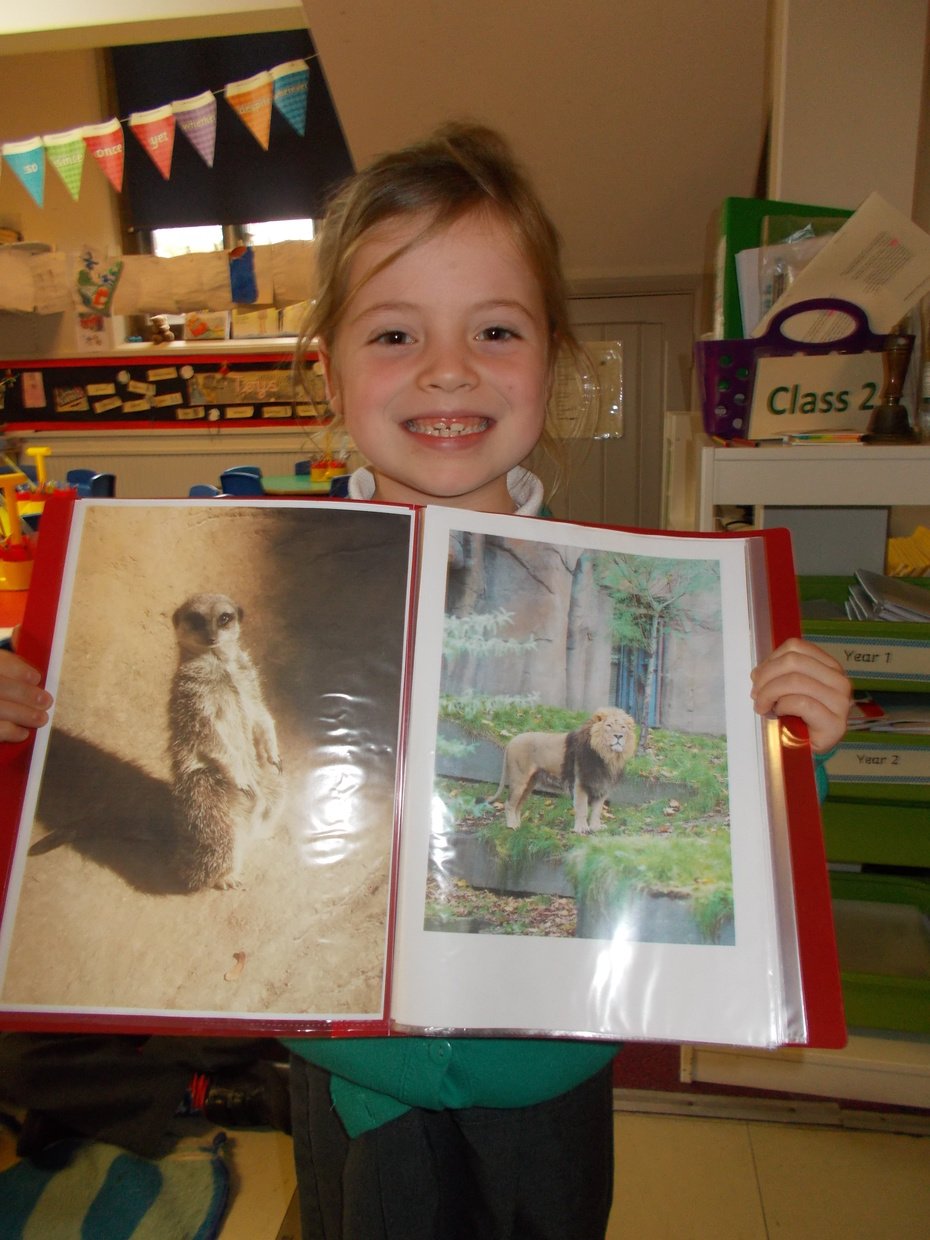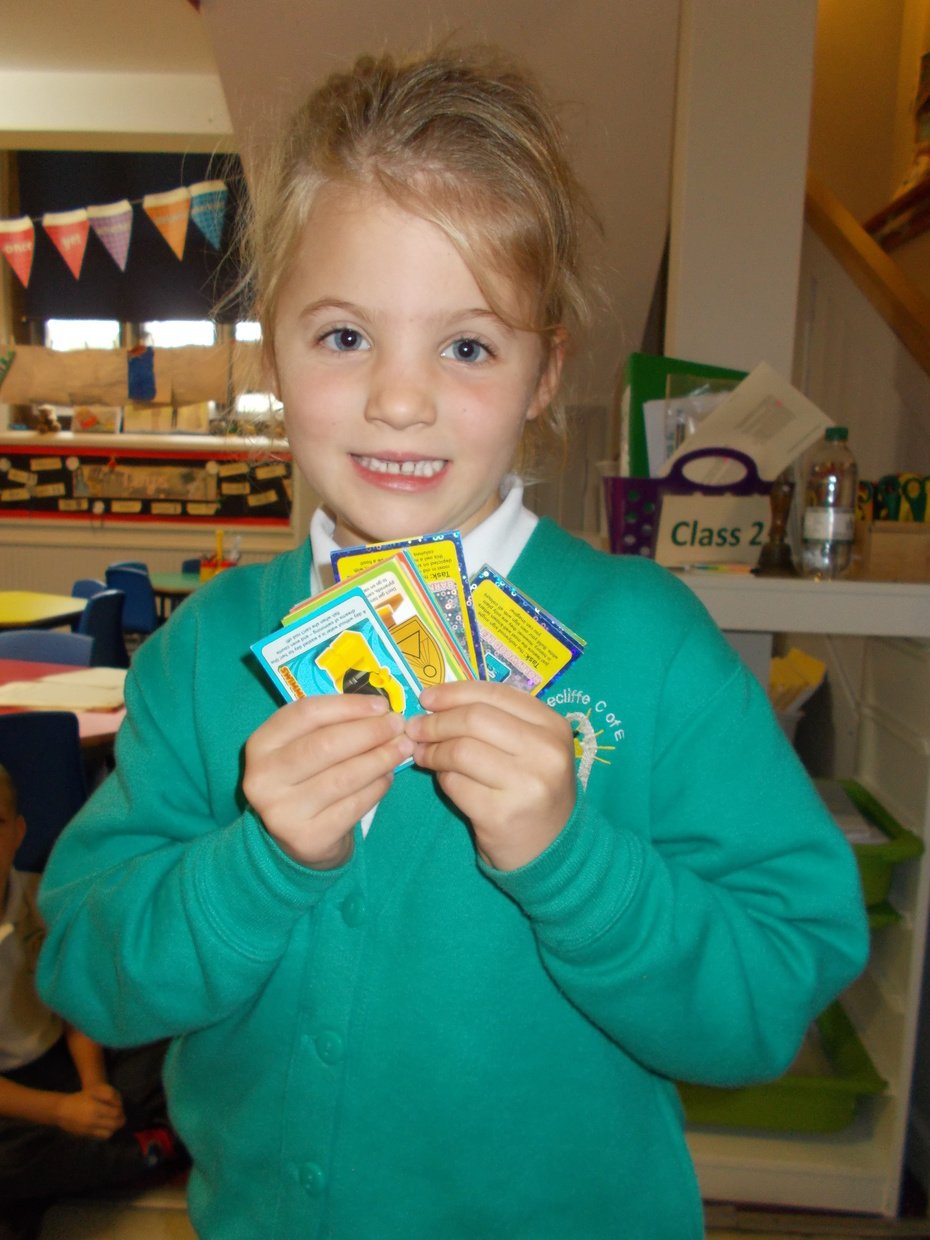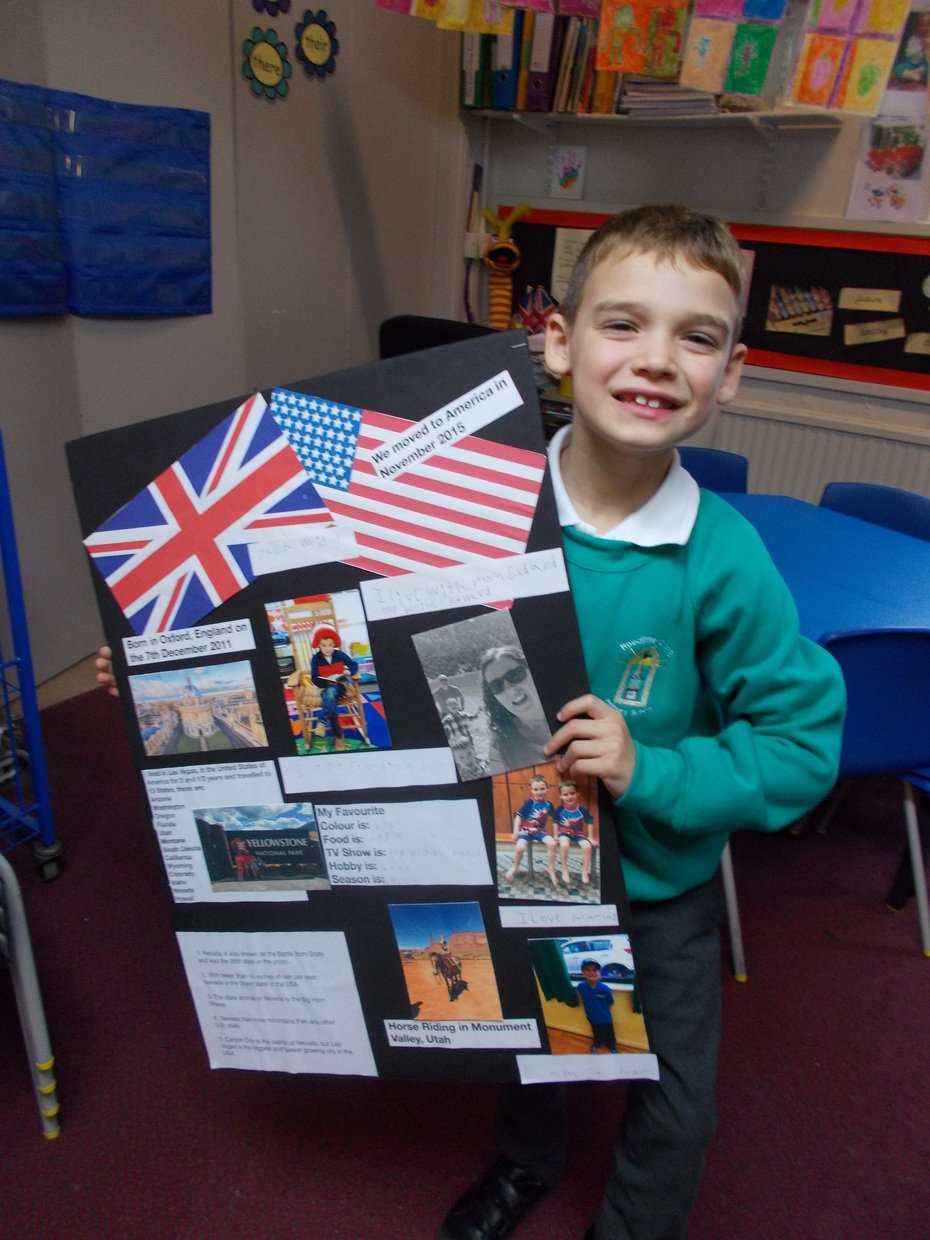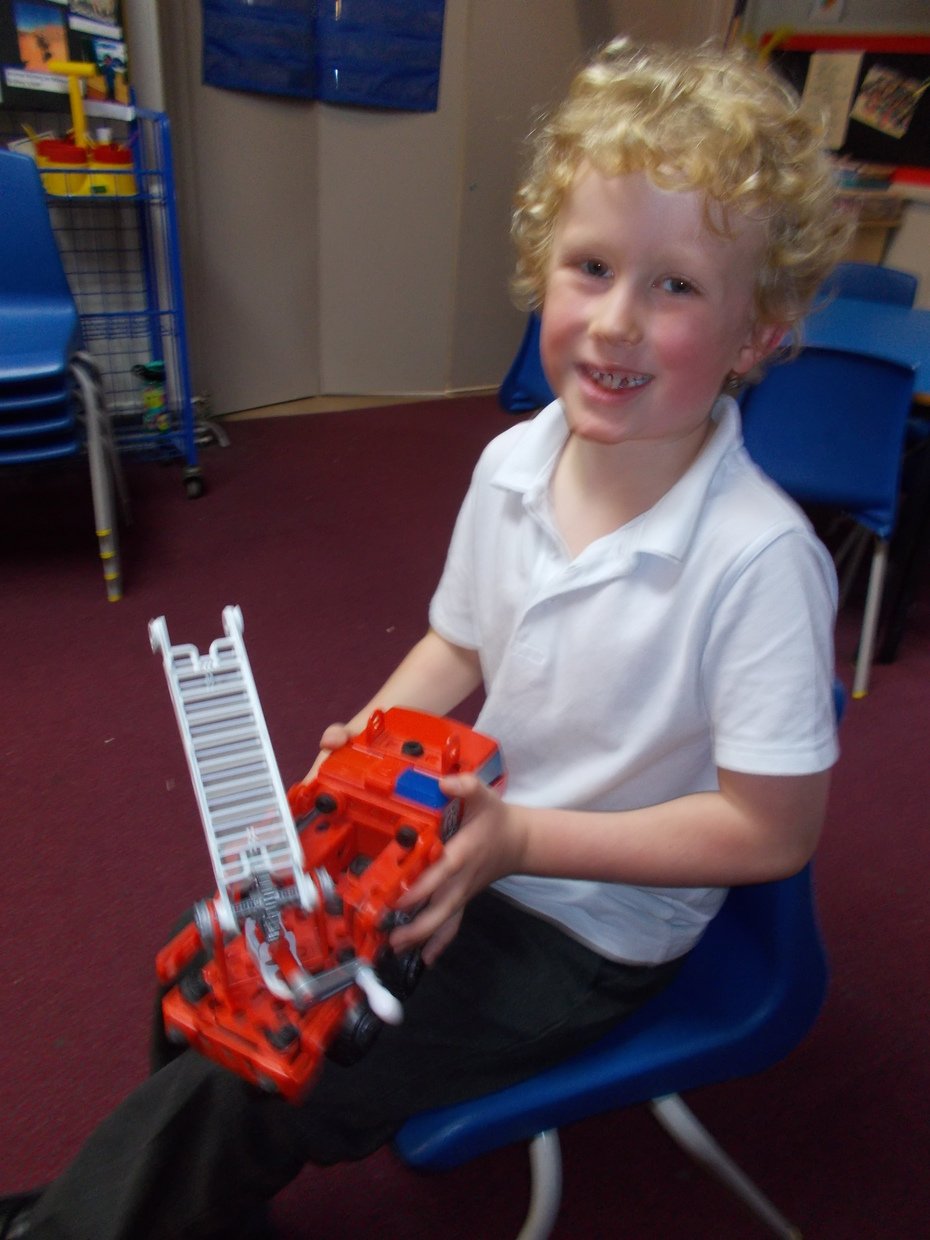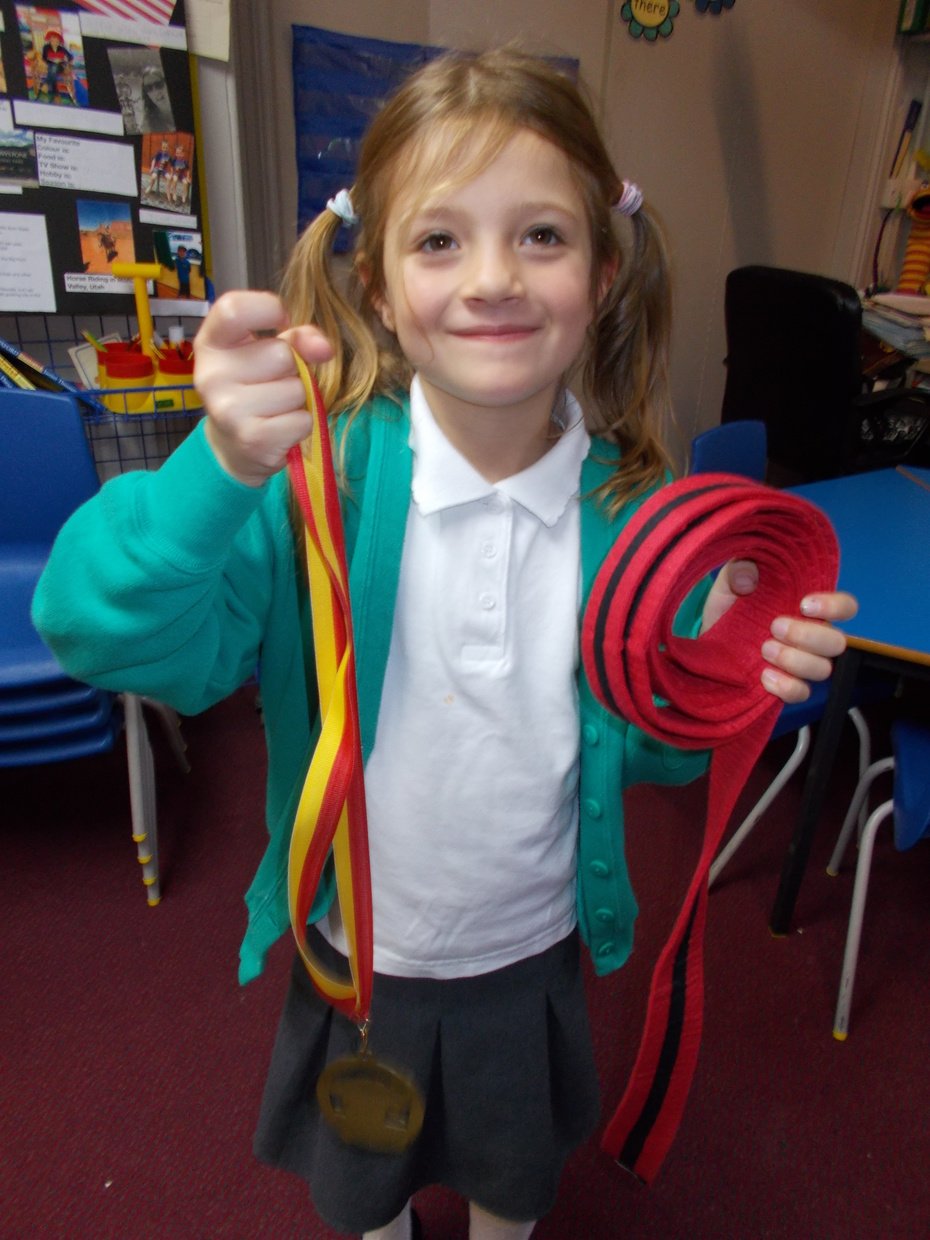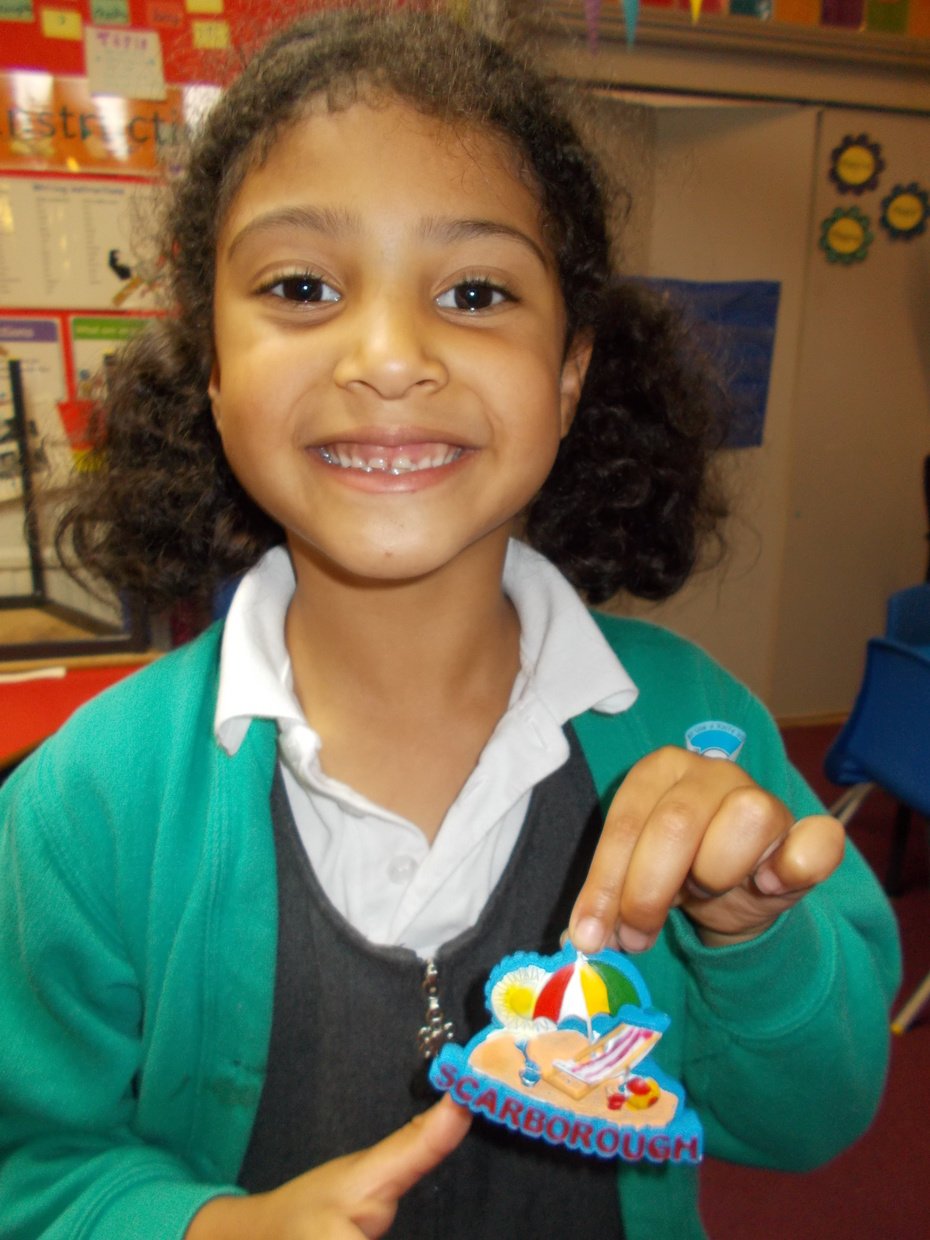 Athletics: Sporting Start
This week Class 2 took part in an Athletics afternoon with other local schools. They took part in several relay races and they did a cross country run TWICE! After that the children showed off their throwing skills with the shot put.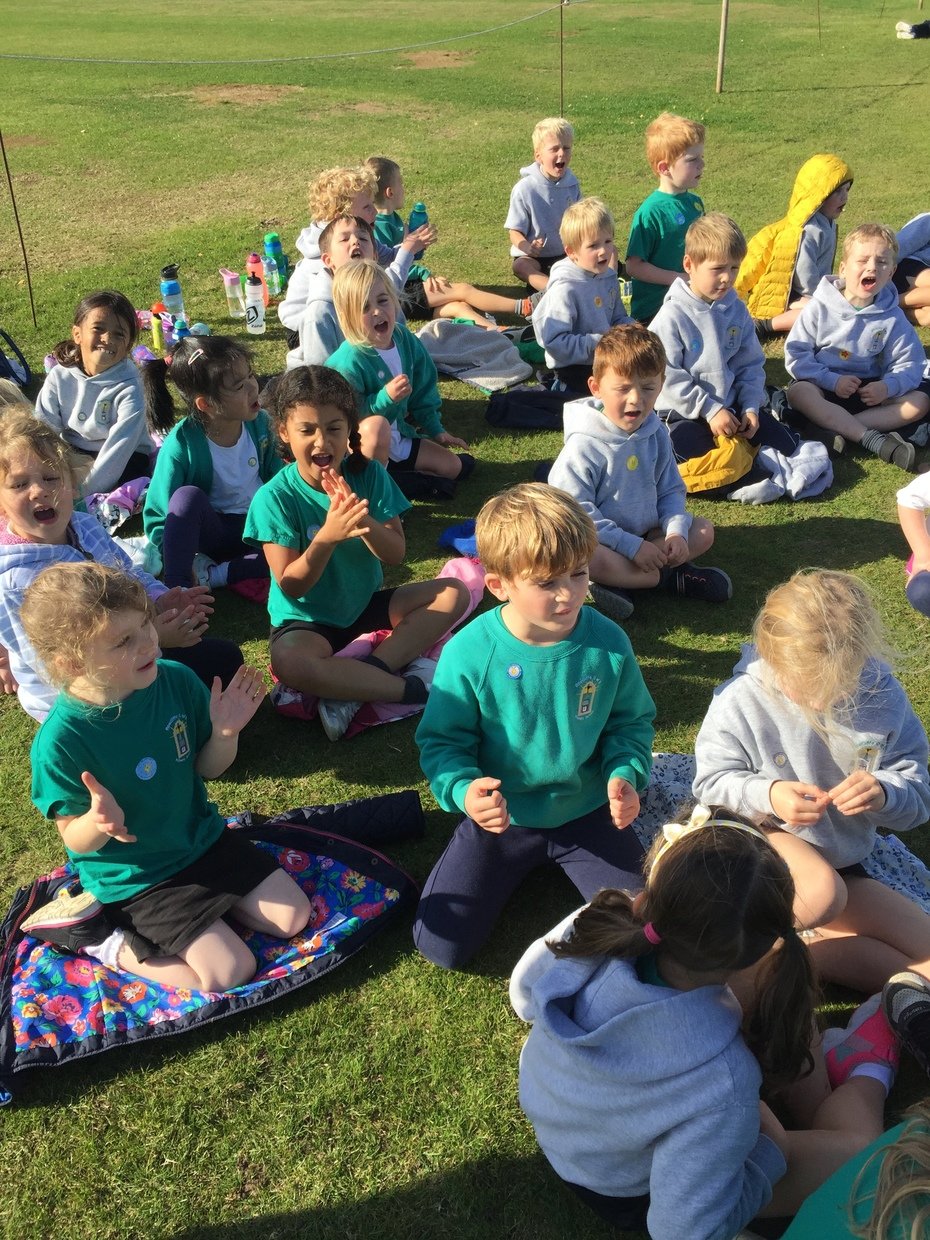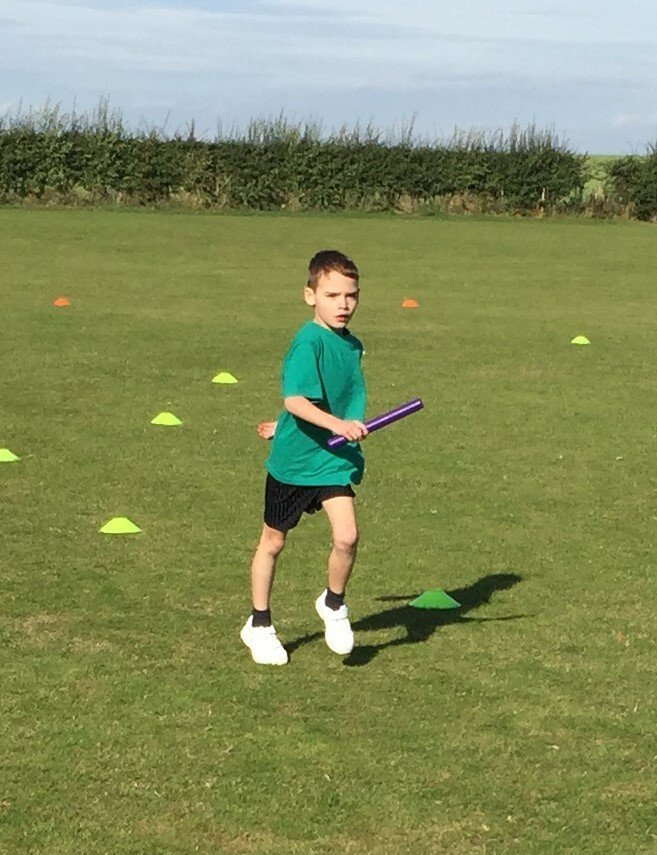 The Harrogate Royal Pump House Museum and The Mercer Art Gallery
The Children had a wonderful time in Harrogate. In the morning they made peg dolls, handled old toys and looked around the Pump House museum. Some of the toys we had learnt about in class and the children were keen to impress our guide with the facts they knew about why toys have changed over the years. It seemed the deep sea diver Action Man was the class favourite.
In the afternoon they explored The Mercer Art Gallery. There they discussed their favourite piece of artwork and then sketched them. They also did some portraits of each other.
Roald Dahl Day 2018
On Roald Dahl day the children talked about their favourite stories. They all created posters to tell others about these amazing tales.
We entered their posters into a local competition and William Bennett in Year 1 was the lucky winner. He drew a gorgeous picture of 'The BFG'. William was given the full Roald Dahl collection and a certificate.
Well done William!
Toys of the Past
Last week the children were learning about toys in the Victoria era. They learnt that poorer children had to create their own games such as; hopscotch, conkers, marbles and leapfrog.
The children had lots of fun trying out these old games and once again these old favourites have been passed on to another generation.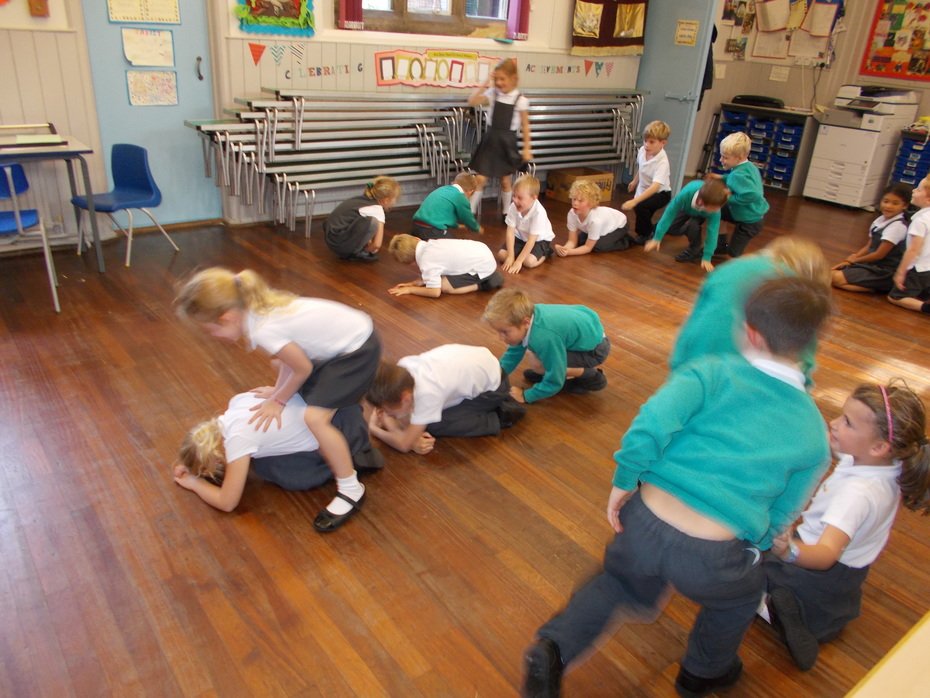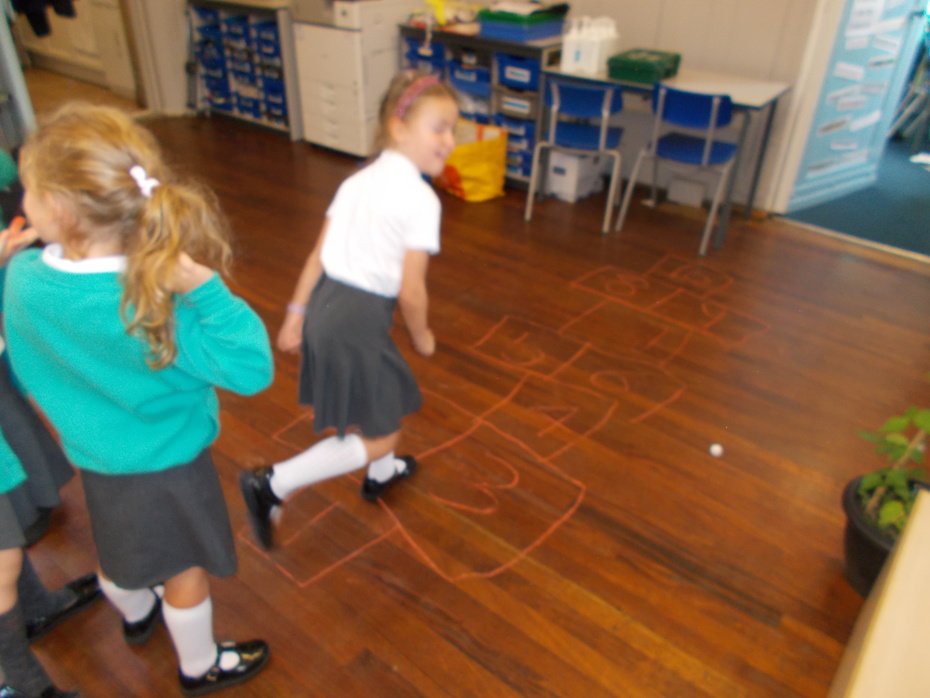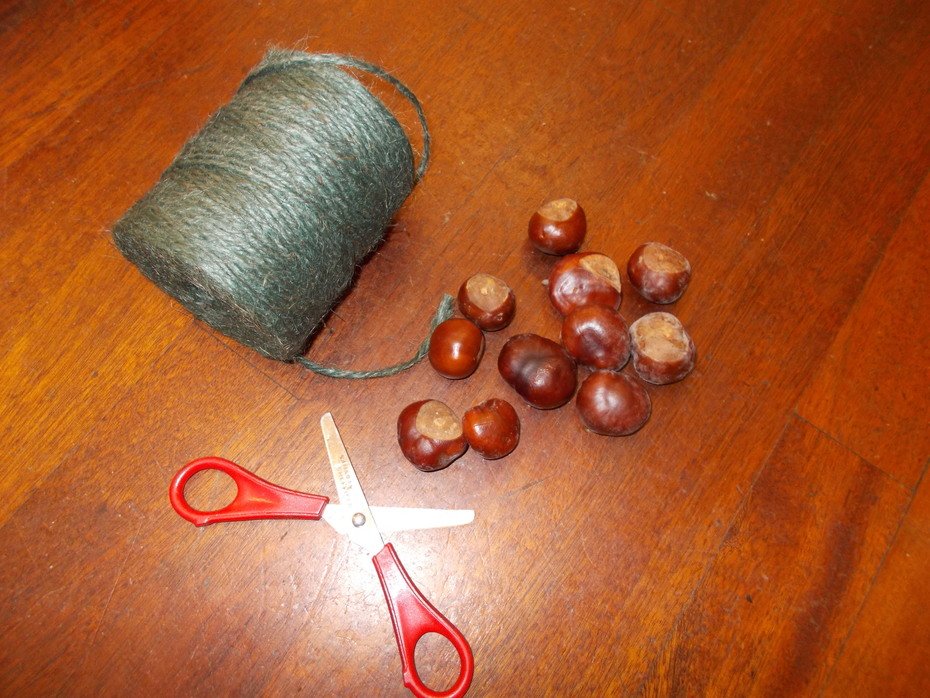 To view the current homework grid click here, class 2's time table here and this terms theme grid click here.
This week we are starting our 'Toy Story' theme off with a bang by having a toy day!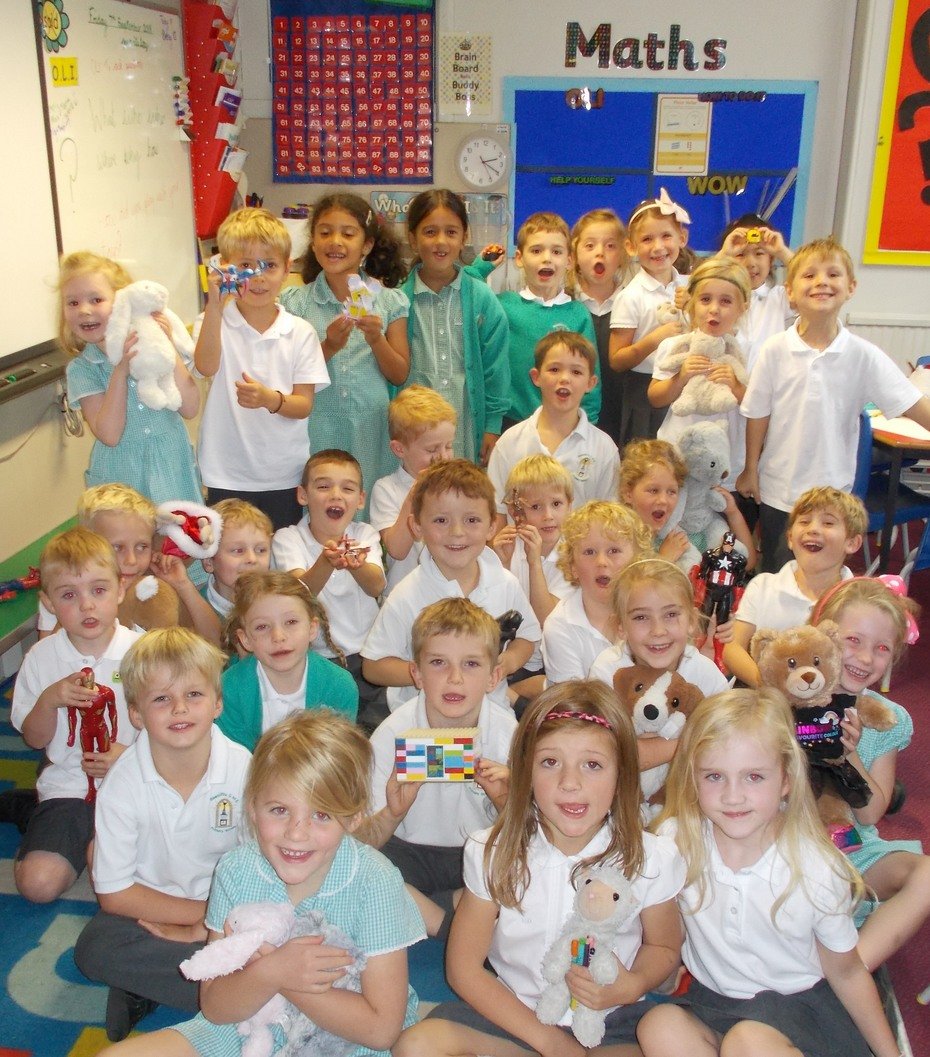 Welcome Back!
I hope you have all had a lovely Summer holiday! The children have been very excited and eager to get stuck into their learning. Every one of them has tried extra hard to put their best foot forward and show me what amazing little stars they are.
This half term our theme is 'Toy Story'. We are looking at the history of Toys within living memory. The children enjoyed bringing their favorite toys this week and now we will look at toys of the past and future. They will explore; materials used to make toys, toy companies, advertisements and they will even make their own toys.
To help us celebrate Roald Dahl day on Thursday 13th September, we have chosen George's Marvellous medicine by Roald Dahl as our class book. The children have been shocked by George's naughty behaviour, but they are excited to learn whether he actually will give the medicine to his grumpy grandma!
Moving key stage is an exciting time for children. It can also be hard for them at times, but I know we can work together to make this transition easier for everyone. They have all made a fantastic effort this week. We have had a 'dough disco', read lots of stories and we even had a classroom treasure hunt.
Thank you for your support and feel free to pop in for a chat anytime. I'm so excited for my second year at Roecliffe. We have so much to look forward to and I'm blessed to have such lovely children in my new class.
Thank you,
Miss Brown