Welcome back after a relaxing half term.
I am delighted to be working at Roecliffe and with the children in Class 4. They have made me feel very welcome. We are all looking forward to lots of exciting learning over the next 6 weeks, which you can see in the links below.
Mr. Clifton
Please click here for the latest theme grid, click here for the new homework grid and here for the latest Spring term welcome letter.
I hope you have had a fantastic summer break and are looking forward to getting back to school. We have so many exciting things planned over this half term to help us to learn more about the Anglo-Saxons and I can't wait to get started!
I'm looking forward to a fantastic year!
Class 4 Anglo- Saxon trip
We had an amazing time at Murton where we lived the life of an Anglo-Saxon. We made bread, used clay to create oil lamp holders, used our newly acquired battle skills to fight off an invader, plowed a field by hand, ground grain and much more! We learnt so much about the Anglo-Saxons and this has kick started our half term fabulously!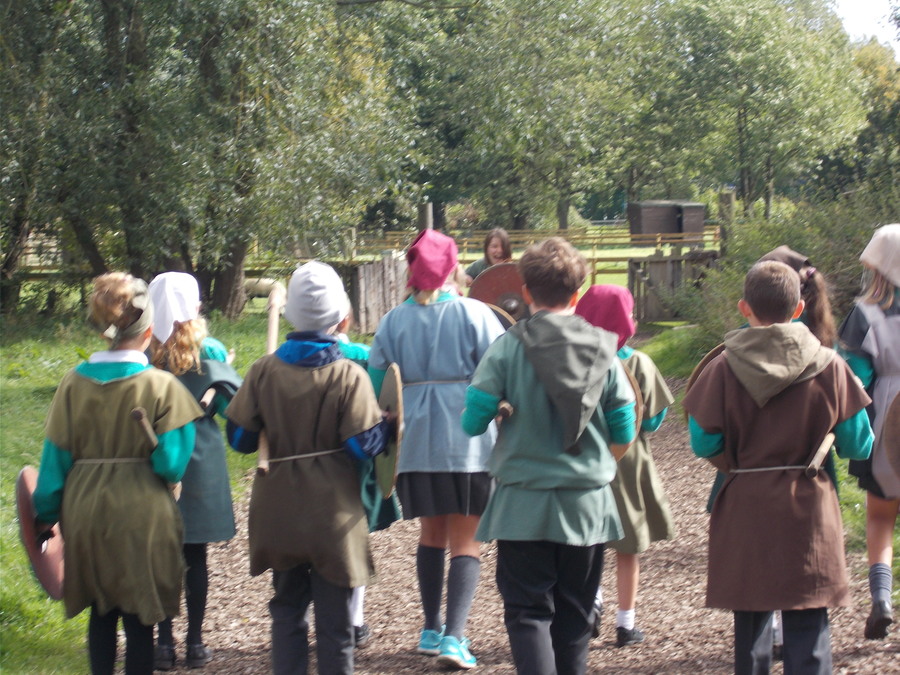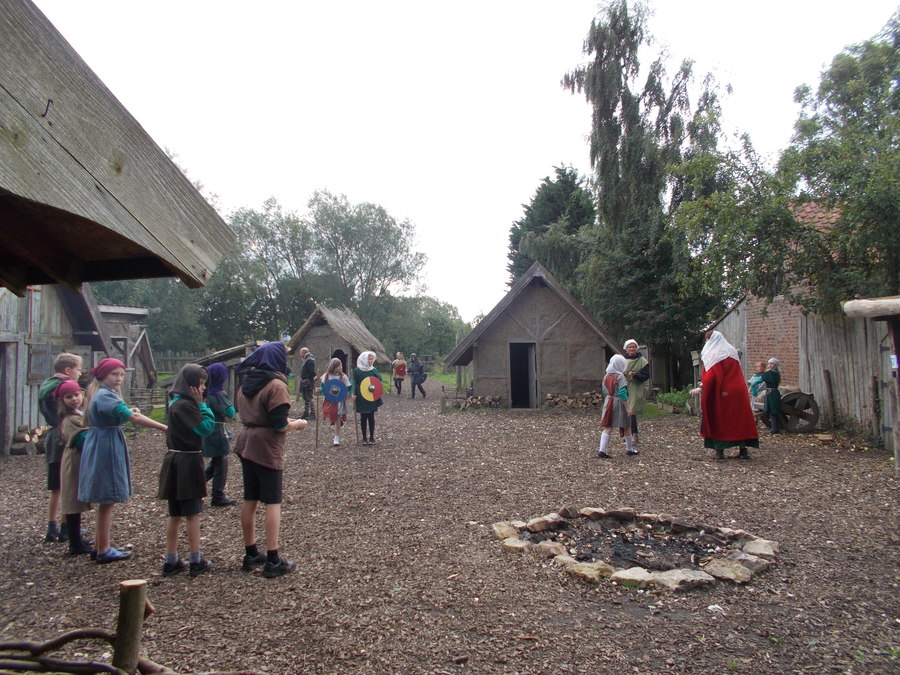 House Captains
Every single year 6 applied to be House Captain this year and they all gave a fantastic speech in front of the whole school. We had some very nervous year 6s before they carried out their speech but they all did amazingly and made everyone in school very proud of them. They presented their ideas confidently and ensured that they promoted the school values well. Well done to you all and congratulations to the House Captains who are-
North- Lily
South- Tom
East- Dulcie
West- Rebecca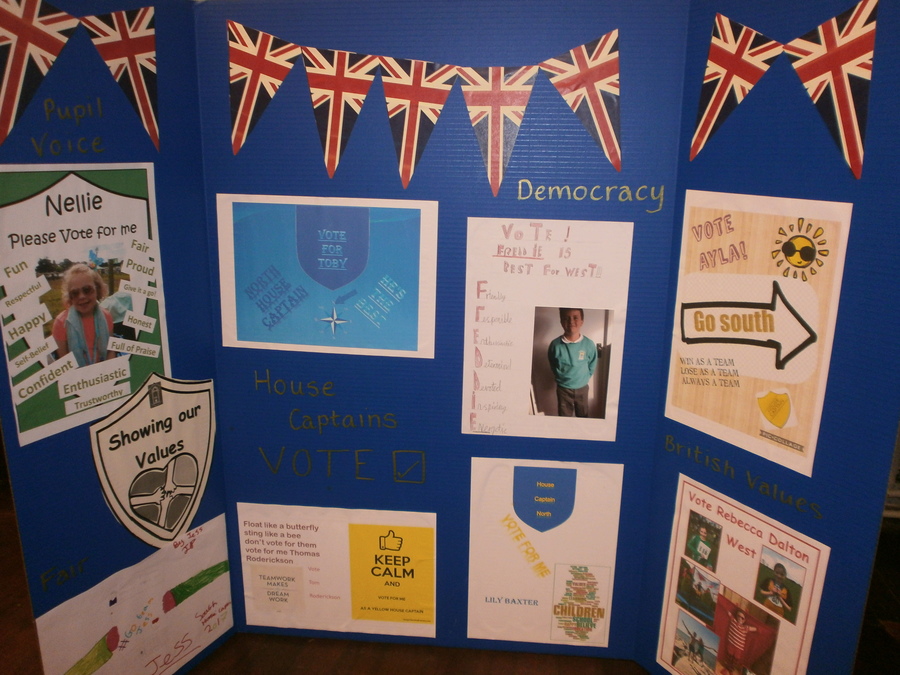 QE Fridays!
Class 4 are very lucky as, this term, Mr Mason and Mrs Woodward from Queen Ethelburga's will be visiting us every Friday afternoon to provide us with fantastic drama and PE opportunities. We have had a fab few sessions and are really looking forward to our future sessions and taking part in the Joseph and the Amazing Technicolour Dreamcoat performance nearer Christmas!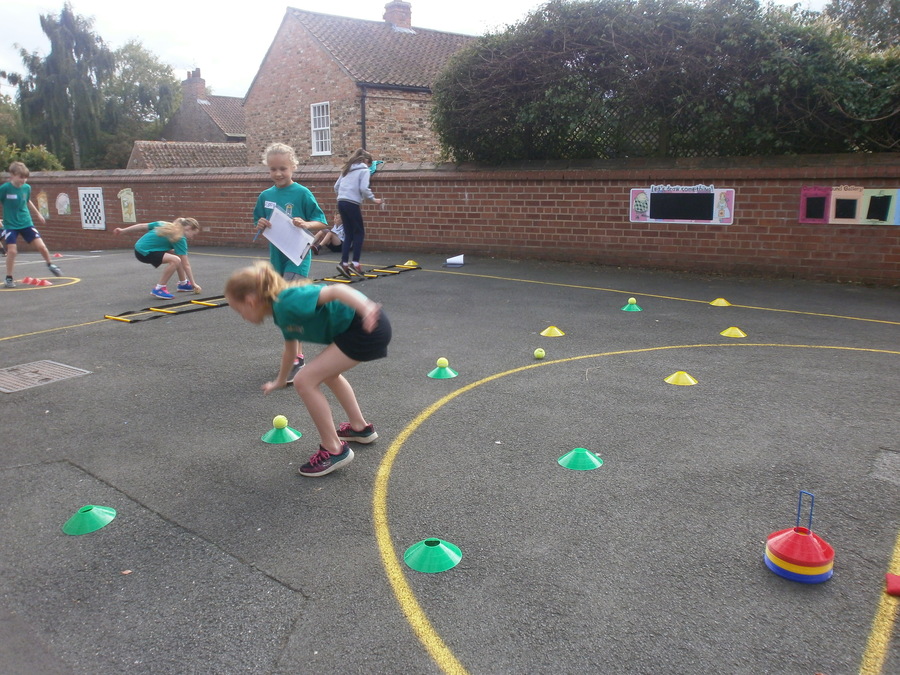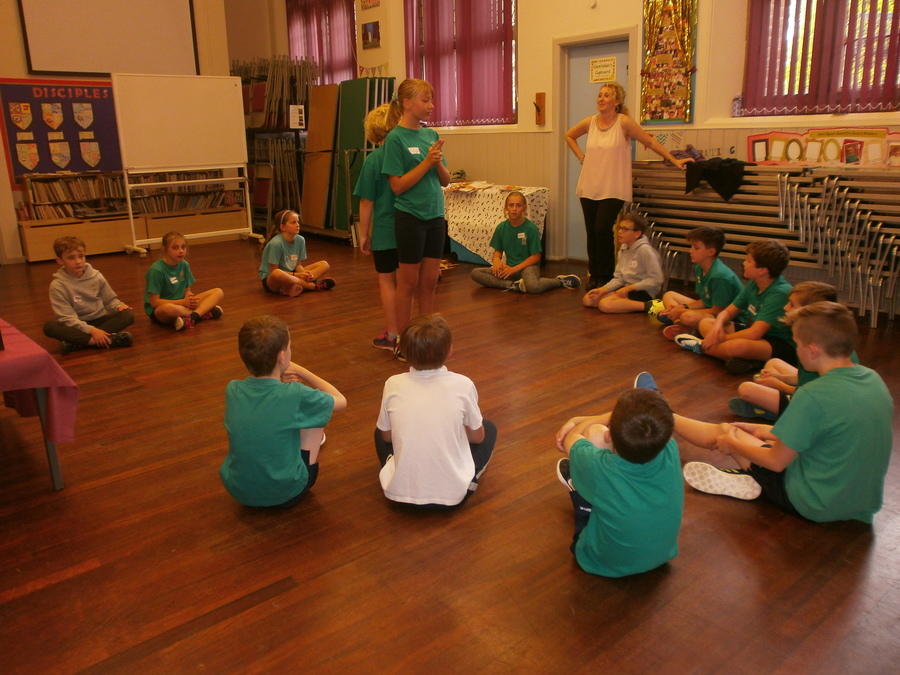 Football Tournament
On Wednesday 4th October, a selection of children from class 4 took part in a football tournament at Boroughbridge High School. There were many other local schools that also took part in the 5 a-side and we played really well as a team. The excellent display of skills and teamwork helped secure first place and therefore qualify for the level 2- well done team!
Class 4 - Collective Worship
During our class worship, we have been learning about CAFOD and the many ways in which this organisation supports others. We are looking forward to sharing what we have learnt with our adults and the rest of the school during our class worship. Hopefully we can persuade you to buy some of our hand crafted products in order to raise money for CAFOD!
Rugby tournament
In October, children from class 4 took part in a rugby tournament against a range of other schools. The children had lots of fun (even in the soaking wet conditions!) and displayed excellent teamwork, perseverance and tactical thinking. This paid off and we managed to beat all the other schools and come first- well done Class 4!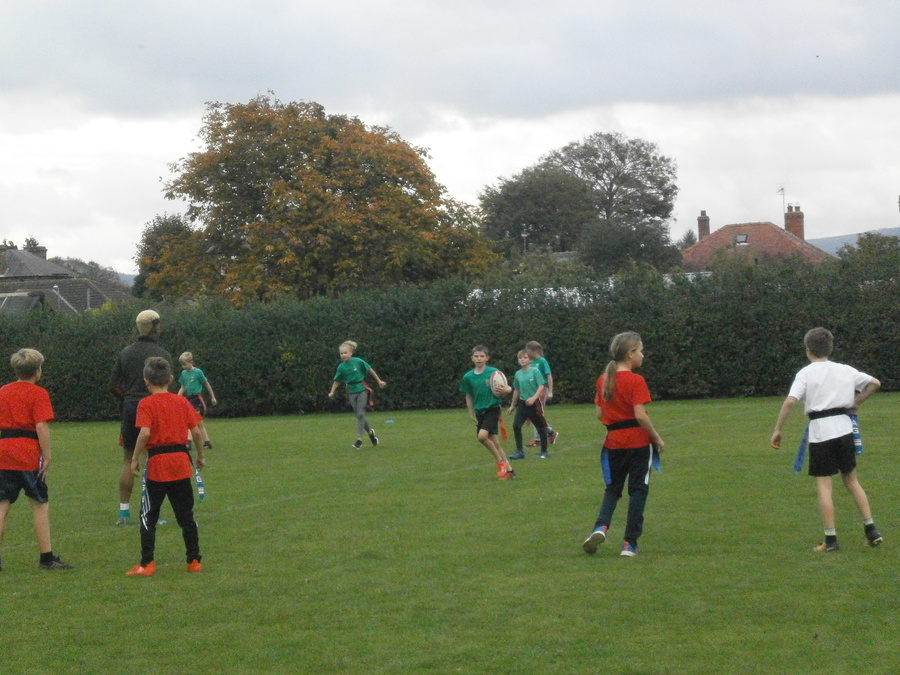 We are making the most of the good weather at the minute and taking our learning outdoors as much as possible. Fingers crossed we can keep going out for a few more weeks yet!
We had a very reflective week thinking carefully about Remembrance Day, reading a range of poems aloud with expression and finally writing our own poems.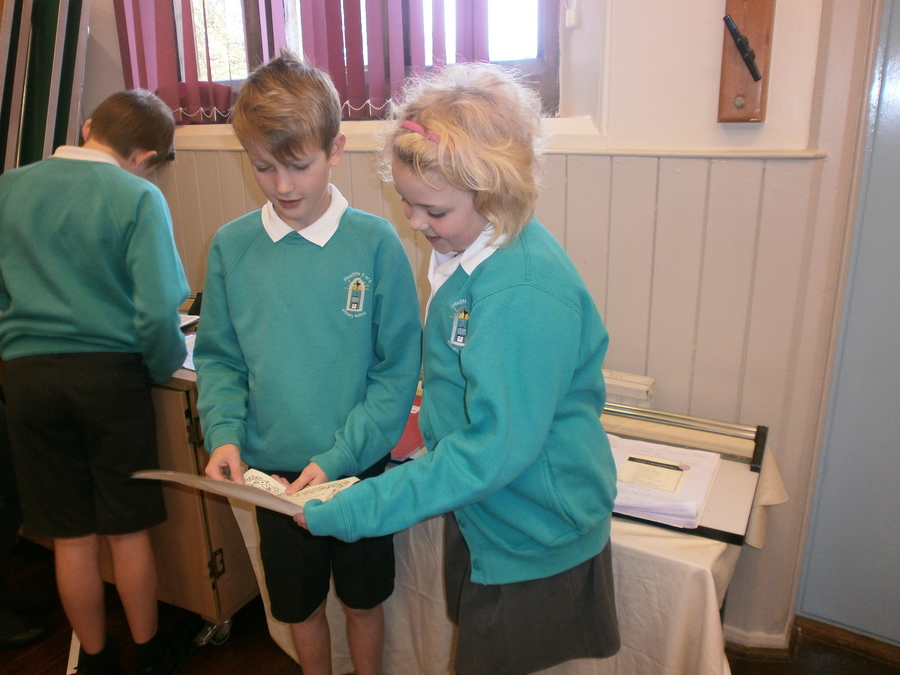 Marrick Priory (6.11.17- 10.11.17)
Wow, what a fun and hectic week we had at Marrick! We all had an amazing time and I know the class, and teachers, will have made lifelong memories of some of their achievements and experiences. Some of the activities we took part in are: the climbing wall, the high ropes (including the nerve-wracking leap of faith), canoeing, archery, orienteering, a day walk and much more. We also practised (or learnt!) some important life skills such as making a bed and making (edible!) sandwiches. Below are some of the pictures of our trip but there is more information on the Marrick Priory page on the website.