This week we went for a walk around Roecliffe as part of our geography work. We identified the human and physical features in Roecliffe and did a bit of Geocaching on route!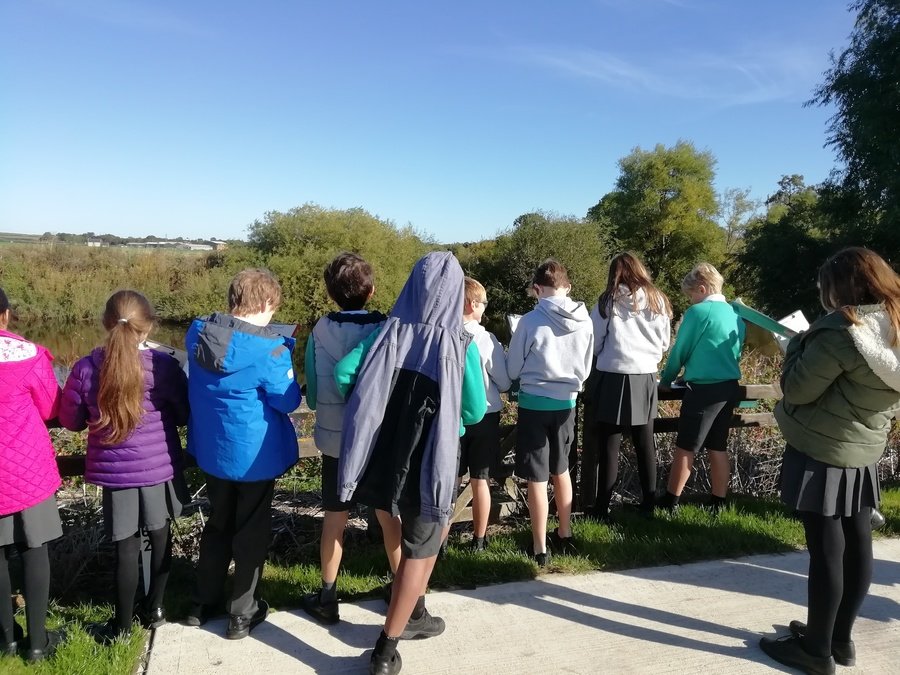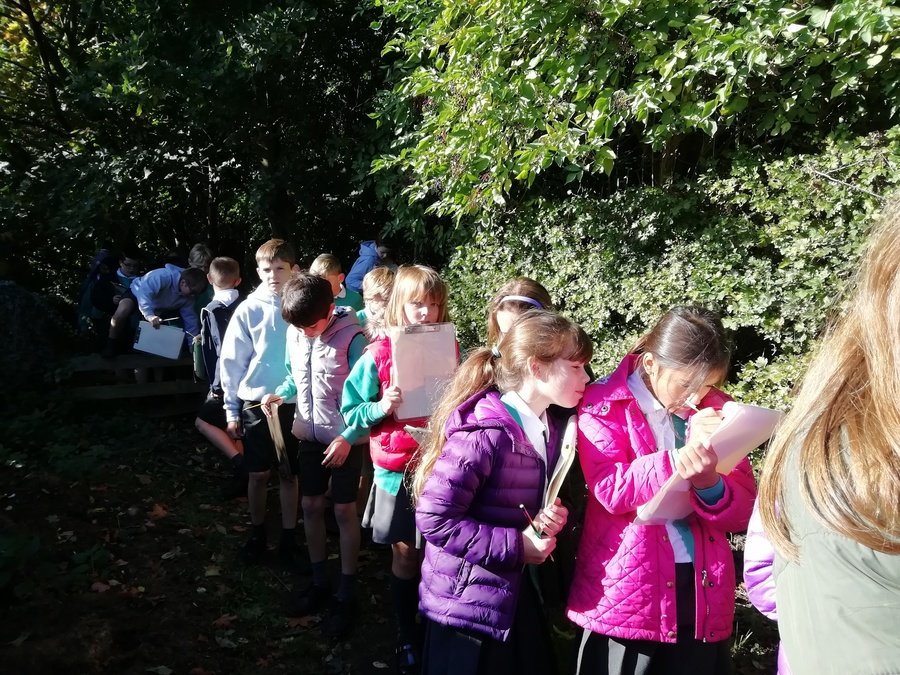 Plastic wanted!
Next week, Class 4 are going to be participating in a 'Plastic Challenge'. Please could we have any empty and unwanted plastic items e.g. drinks bottles, plastic bags, takeaway containers etc.
Thank you.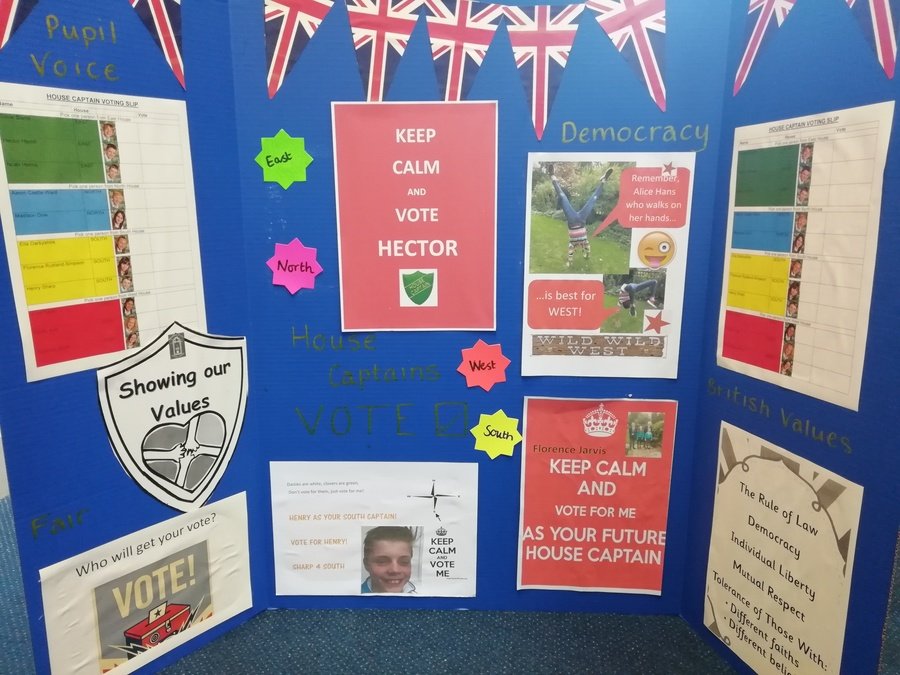 We had some very nervous year 6s as they prepared to give their speeches to the rest of the school but I was amazed by them all. They all thought carefully about the values of the school and explained why they would be the right person for the role. What a shame they can't all be House Captains! However, the rest of Roecliffe children had the tricky decision of who to pick and I am pleased to announce that this year's House Captains are-
North- Madison
East- Hector
South- Henry
West- Alice
I hope you have had a fantastic summer break and have had a smooth start back to school so far! We have lots of exciting things planned over this half term to help us to look at Roecliffe from a geographical point of view.
We are all very excited to be back and are ready to learn! I hope you enjoy seeing all the exciting things we are getting up to over the next few weeks.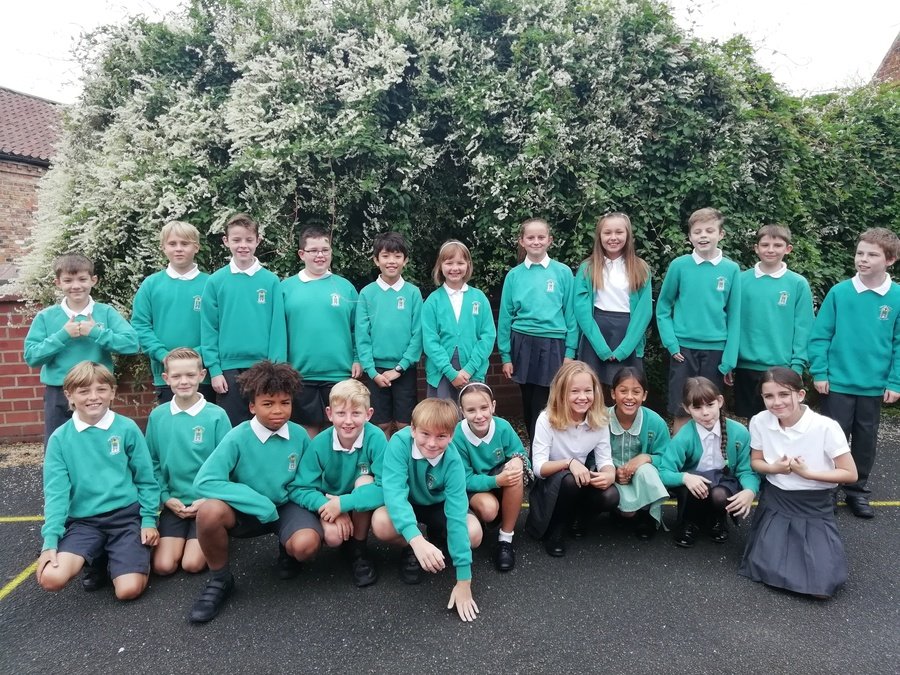 Here is this half term's grid homework-