Welcome to Class 3's webpage.
Class 3 have had yet another fun filled week of learning.
The children particularly enjoyed their first visit of the year to the local nursing home. As always, Rose and all of the staff at Brighterkind were extremely friendly and accommodating; putting on a little party for us and generally making us feel very welcome.
Take a look at the pictures below showing the children reading their letters to their new pen pal and getting to know them.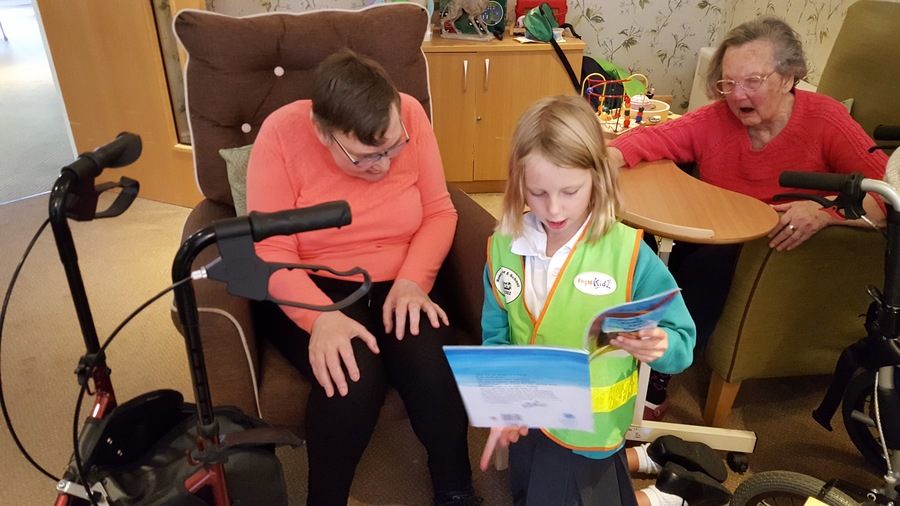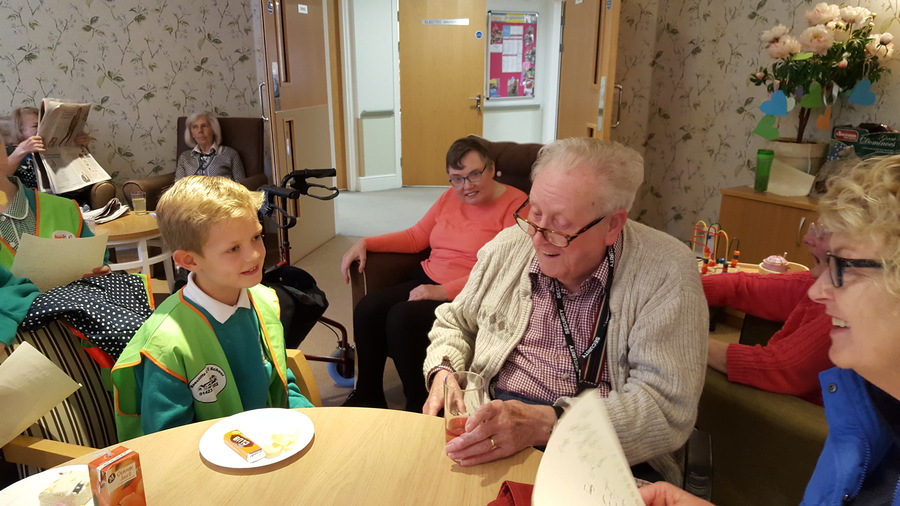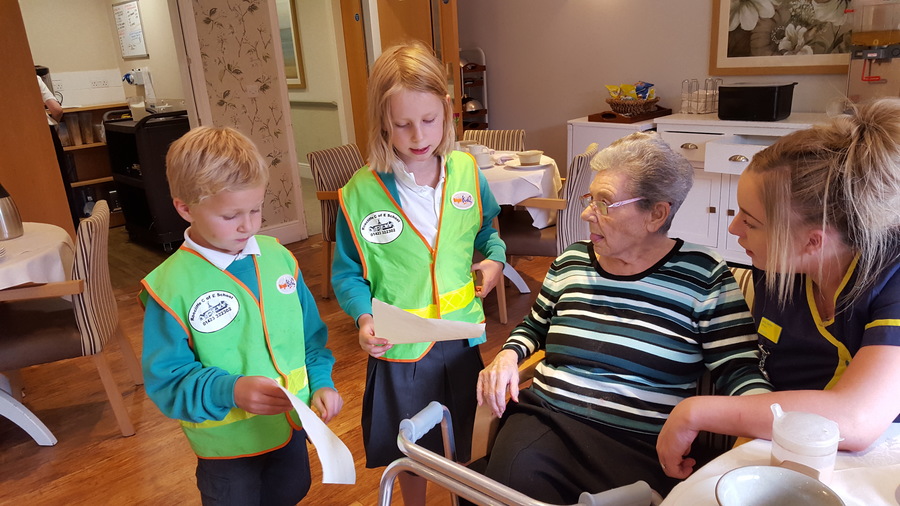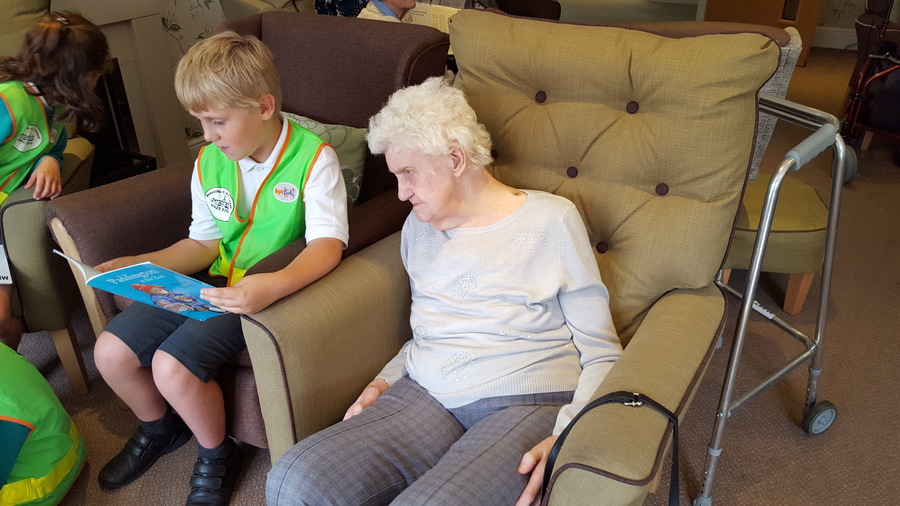 We have lots of lovely learning and fun activities taking place in our inspiring classroom.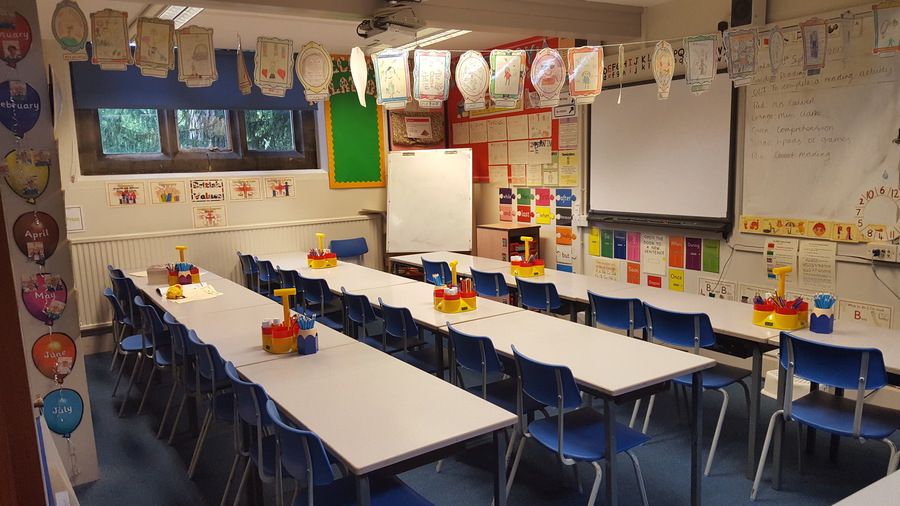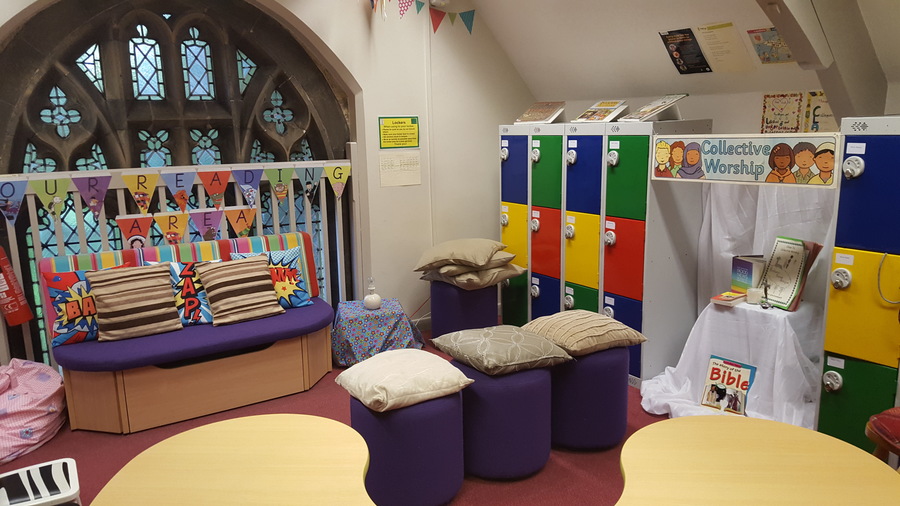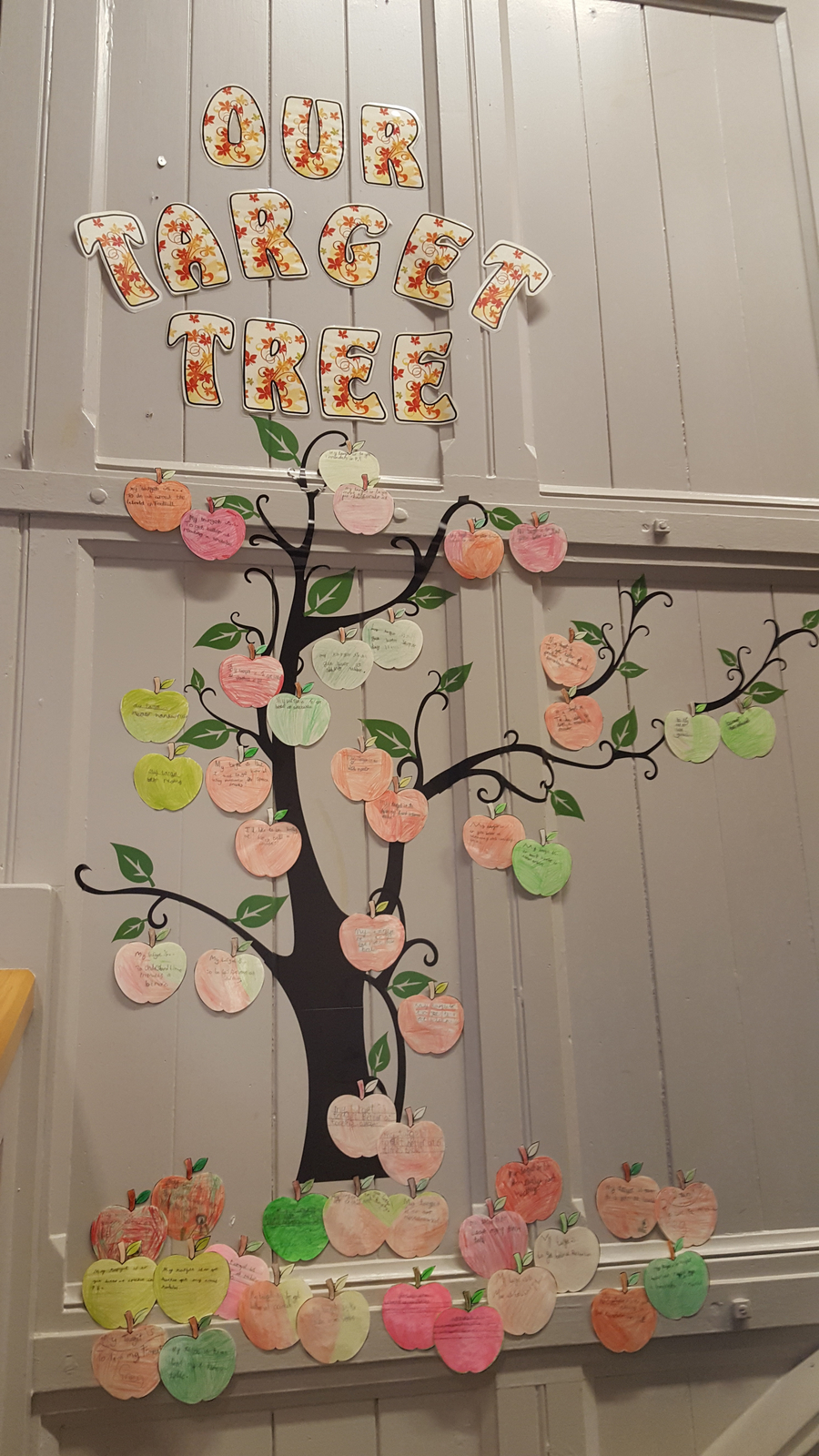 We have only been back one week and already we have written instructions for Roman Honey Cakes, studied the history of how Rome was formed and written some thoughtful and personable letters to our new pen pals at the local nursing home. Please find the class timetable for Autumn term here, the homework grid here, a welcome letter and the Theme grid here.
Take a look below at some of our learning this week.